SAMSUNG Fridge Freezer Defrost Heater Sheath DA81-01691A Tubular Heating Element
Product Detail
Product Tags
Applications
Typical Applications: the refrigerator will freeze and frost during the use process, so the refrigerator is generally equipped with a defrost heater.
- Wind-cooling refrigerator
- Cooler
- Air-conditioner
- Freezer - Showcase
- Washing Machine
- Microwave Oven
- Pipe heater - and some home appliance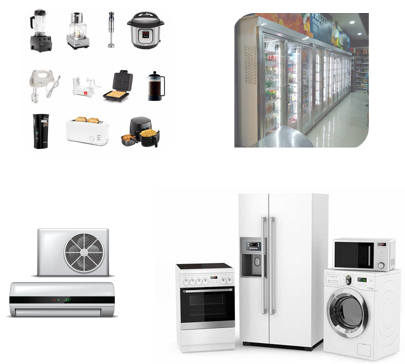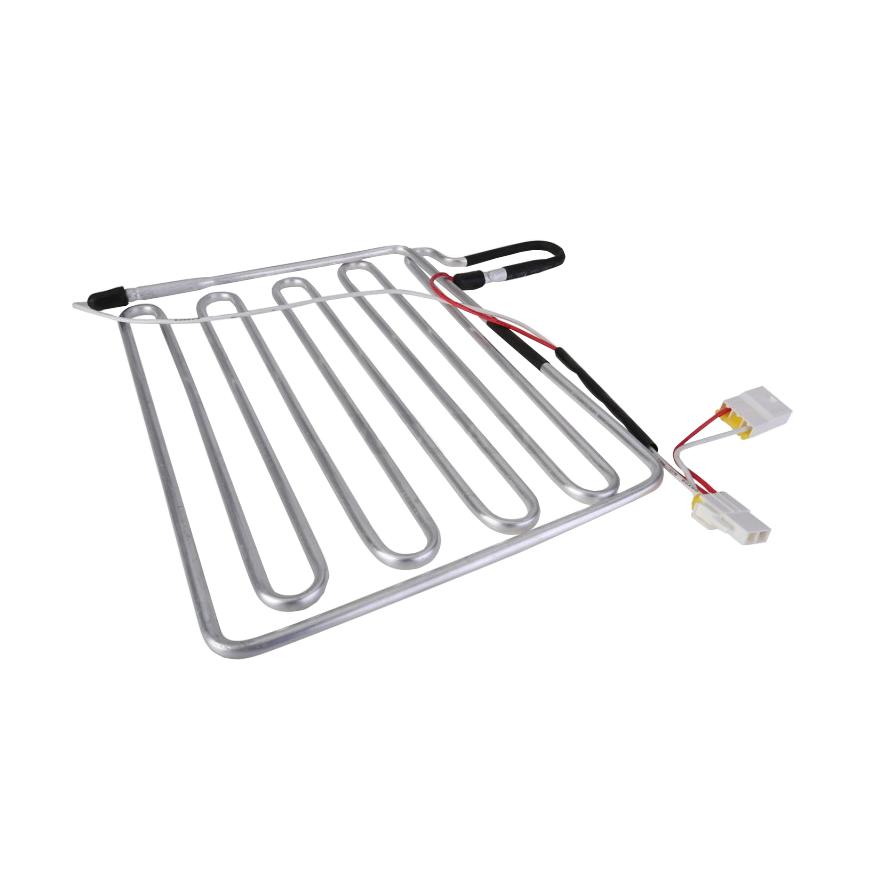 (1) Defrosting Heater: applicable to indirect-cooling refrigerator,cooler,air-conditioner,pipe heater and some home appliance. 2) Ambient temperature: -60°C ~ +85°C 3) Resistant voltage in water: 2,000V/min (normal water temperature) 4) Insulated resistance in water: 750MOhm 5) 240V 110W 6) SAMSUNG Fridge Freezer Defrost Heater Sheath DA81-01691A
- Long life and Safe use
- Equal heat conduction
- Moisture and water proof
- Insulation: silicone rubber
- OEM accpect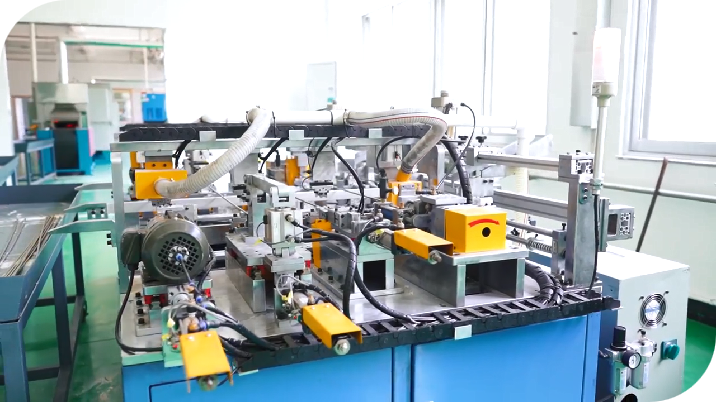 Long life, high precision, EMC test resistance, no arcing, small size and stable performance.
- Automatic reset for convenience
- Compact, but capable of high currents
- Temperature control and overheating protection
- Easy mounting and quick response
- Optional mounting bracket available
- UL and CSA recognized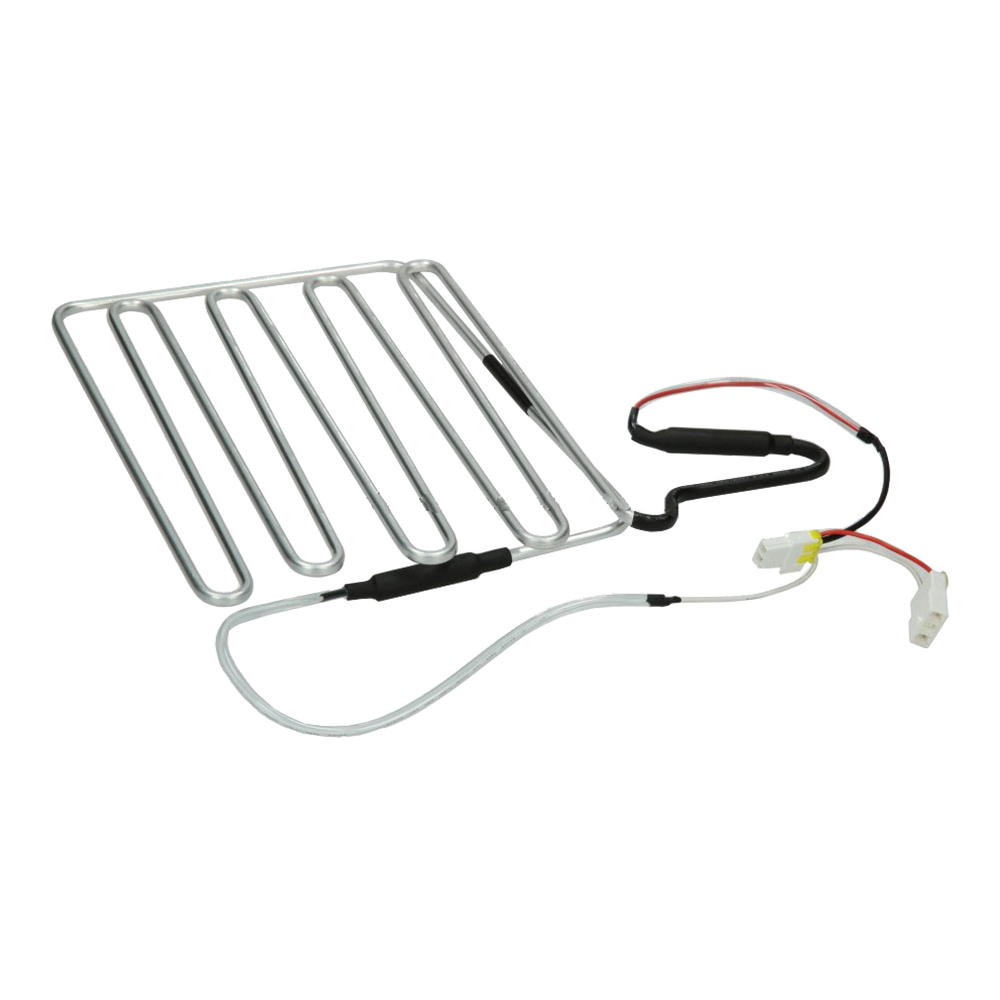 Production Process
A high temperature resistance wire is placed in the metal tube, and the crystalline magnesium oxide powder with good insulation and thermal conductivity is tightly filled in the gap, and the heat is transferred to the metal tube through the heating function of the heating wire, thereby heating up. The stainless steel cylinder is used, which is small in size, occupies less space, is easy to move, and has strong corrosion resistance. A thickened thermal insulation layer is used between the stainless steel inner tank and the stainless steel outer shell, which minimizes temperature loss, maintains temperature, and saves electricity.
---
---
Write your message here and send it to us