Bimetal Thermostat Switch for Refrigerator Defrost Thermostat Fuse Assembly 2612679
Product Detail
Product Tags
Product Parameter
| | |
| --- | --- |
| Use | Temperature control/Overheat protection |
| Reset type | Automatic |
| Base material | Resist heat resin base |
| Electrical Rating | 15A / 125VAC, 10A / 240VAC, 7.5A / 250VAC |
| Operating Temperature | -20°C~150°C |
| Tolerance | +/-5°C for open action(Optional +/-3 C or less) |
| Protection class | IP68 |
| Contact material | Double Solid Silver |
| Dielectric Strength | AC 1500V for 1 minute or AC 1800V for 1 second |
| Insulation Resistance | More than 100MΩ at DC 500V by Mega Ohm tester |
| Resistance Between Terminals | Less than 100mW |
| Diameter of bimetal disc | Φ12.8mm(1/2″) |
| Approvals | UL/ TUV/ VDE/ CQC |
| Terminal type | Customized |
| Cover/Bracket | Customized |
Applications
Refrigerators,Show Case (cold storage, freezing, thermal insulation),Ice Maker, etc
Temperature feature
a) Rated Action Temperature: 0 °C---210 °C (Designed by user's requirements)
b) Open Tolerance: ±2°C, ±3 °C, ±4 °C, ±5°C
c) Open & Close Tolerance: 5 °C -60 °C
d) Close Tolerance: ±2°C, ±3 °C, ±4 °C, ±5°C, ±10 °C
e) Normal Electric Strength: Not Broken within 2000V / 1 minute, No flash.
f) Normal Isolated Resistance: >100M Ω
Specifications
1.Auto reset with ceramic or plastic body 
2.Electrical Ratings: AC250V /125V,5A/10A/16A 
3.Normally closed or normally open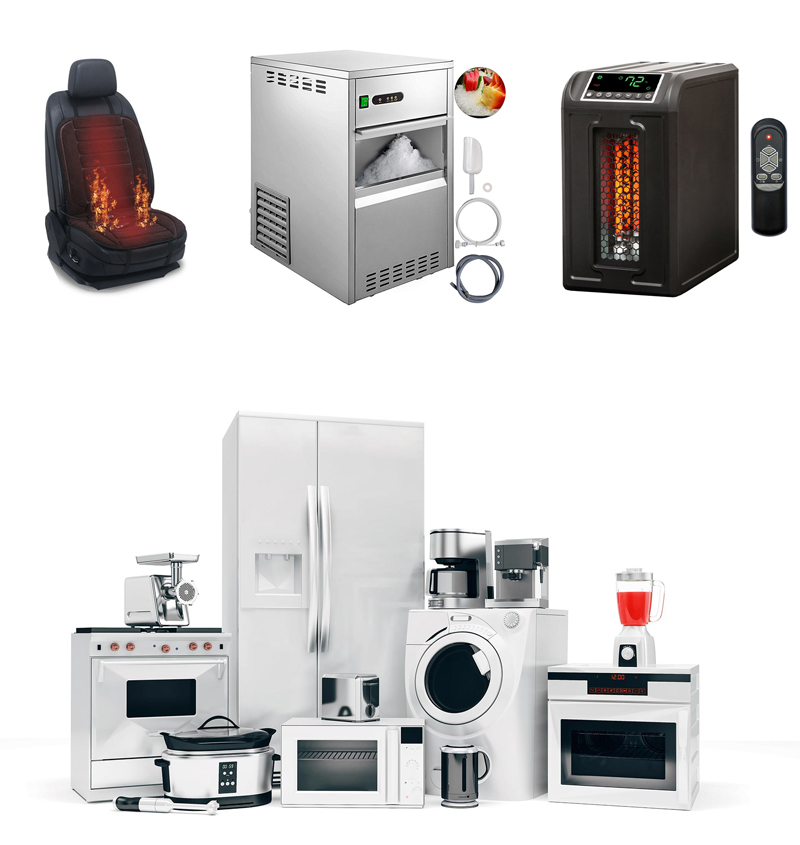 How do Defrost Thermostats Work?
Defrost thermostats work as part of a process control loop in which the defrost thermostat measures a variable and is set to activate the heating element once the variable reaches a certain point.
There are several potential variables for a defrost thermostat to measure and activate according to:
Time – the defrost thermostat activates at specific time intervals, regardless of the level of frost
Temperature – the defrost thermostat measure the temperature of the evaporator, activating once it reaches a set point to warm and defrost the evaporator
Frost thickness – an infrared sensor is used to measure how much frost built up and activate the heating element once it reaches a certain thickness.
Once the measured variable reaches the specified point, whether it be a time period, temperature or frost thickness, the defrost thermostat shuts down the compressor and, if one is installed, activates the heating element.
The defrost thermostat will have a second setpoint at which to cut off in a similar way to the activation setpoint. This ensures the heating element isn't running any longer than necessary to bring the refrigerator or freezer back to peak efficiency.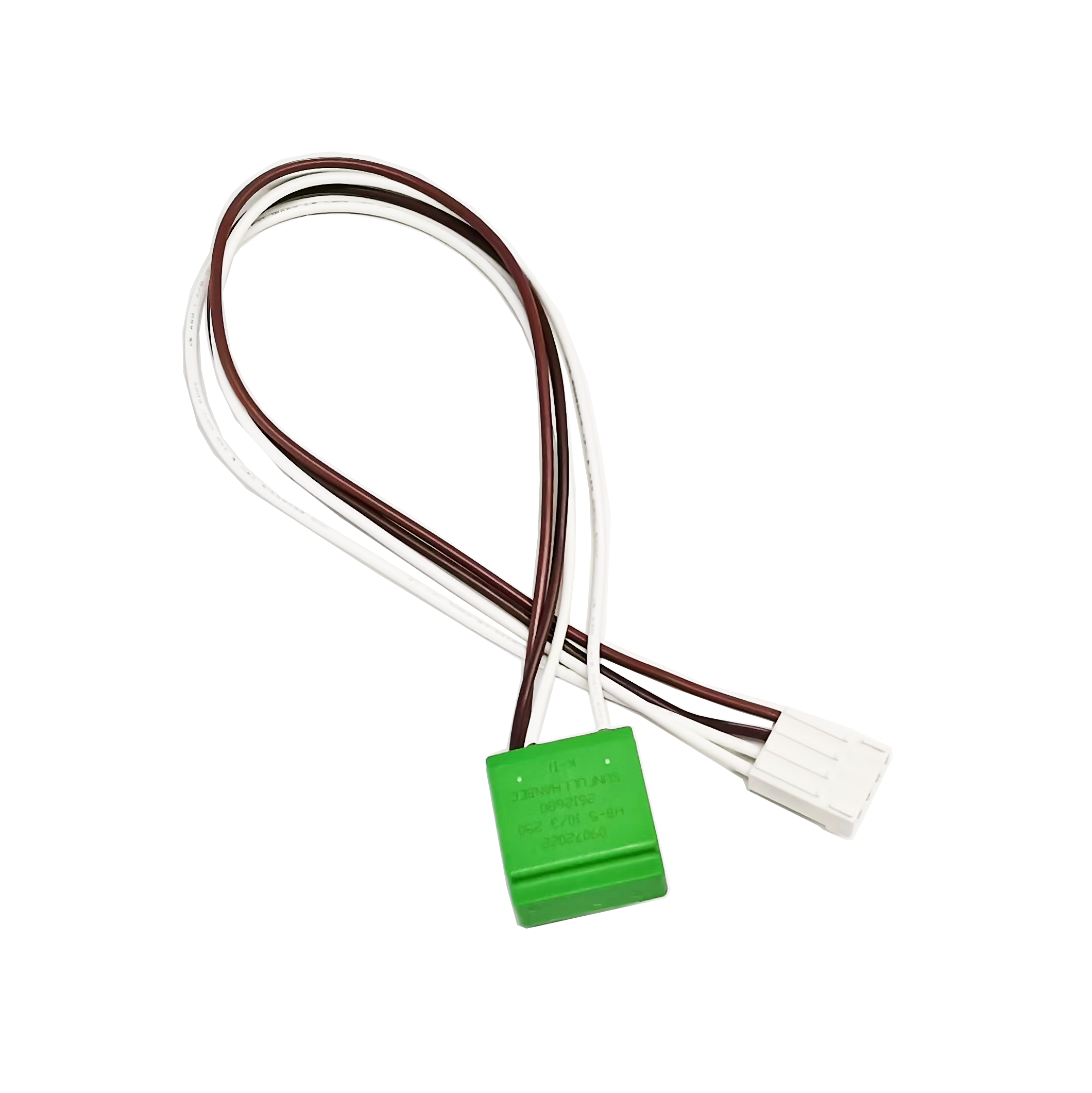 ---
---
Write your message here and send it to us