3009900427 Wire Harness Cable with Aluminum Foil Heater for Home Appliance BCD-216W
Product Detail
Product Tags
Product Parameter
| | |
| --- | --- |
| Use | Wire harness for refrigerator, freezer, ice machine |
| After Humid Heat Test Insulation Resistance | ≥30MΩ |
| Wire | Customized |
| Terminal | Molex 35745-0210, 35746-0210, 35747-0210 |
| Housing | Molex 35150-0610, 35180-0600 |
| Adhesive tape | Lead-free tape |
| Foams | 60*T0.8*L170 |
| Test | 100% test before delivery |
| Sample | Sample available |
| Terminal/Housing Type | Customized |
| Wire | Customized |
F
eature
It can simplify the assembly process of electronic products, easy to maintain, easy to upgrade, and improve the flexibility of design.
High-speed and digitized signal transmission, integration of various types of signal transmission, miniaturization of product volume, surface-mounted contact termination methods, module combination, and convenient plugging and unplugging.
Applications
Used for internal connection of various home appliances, test instruments, equipment, computers and network equipment.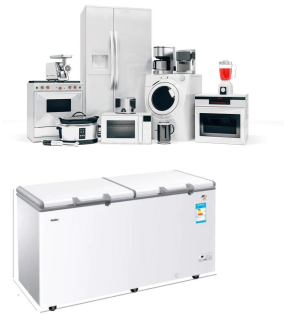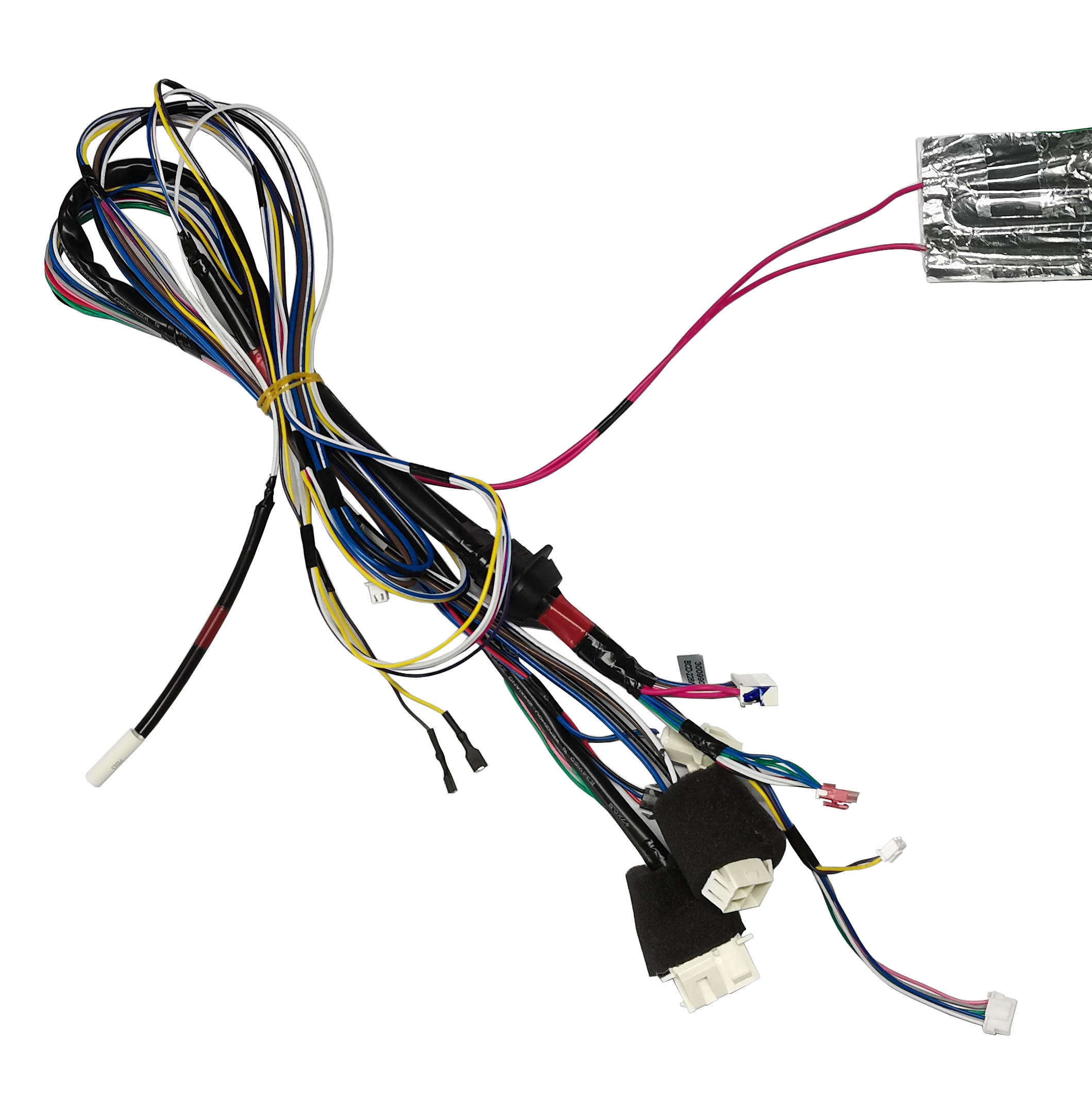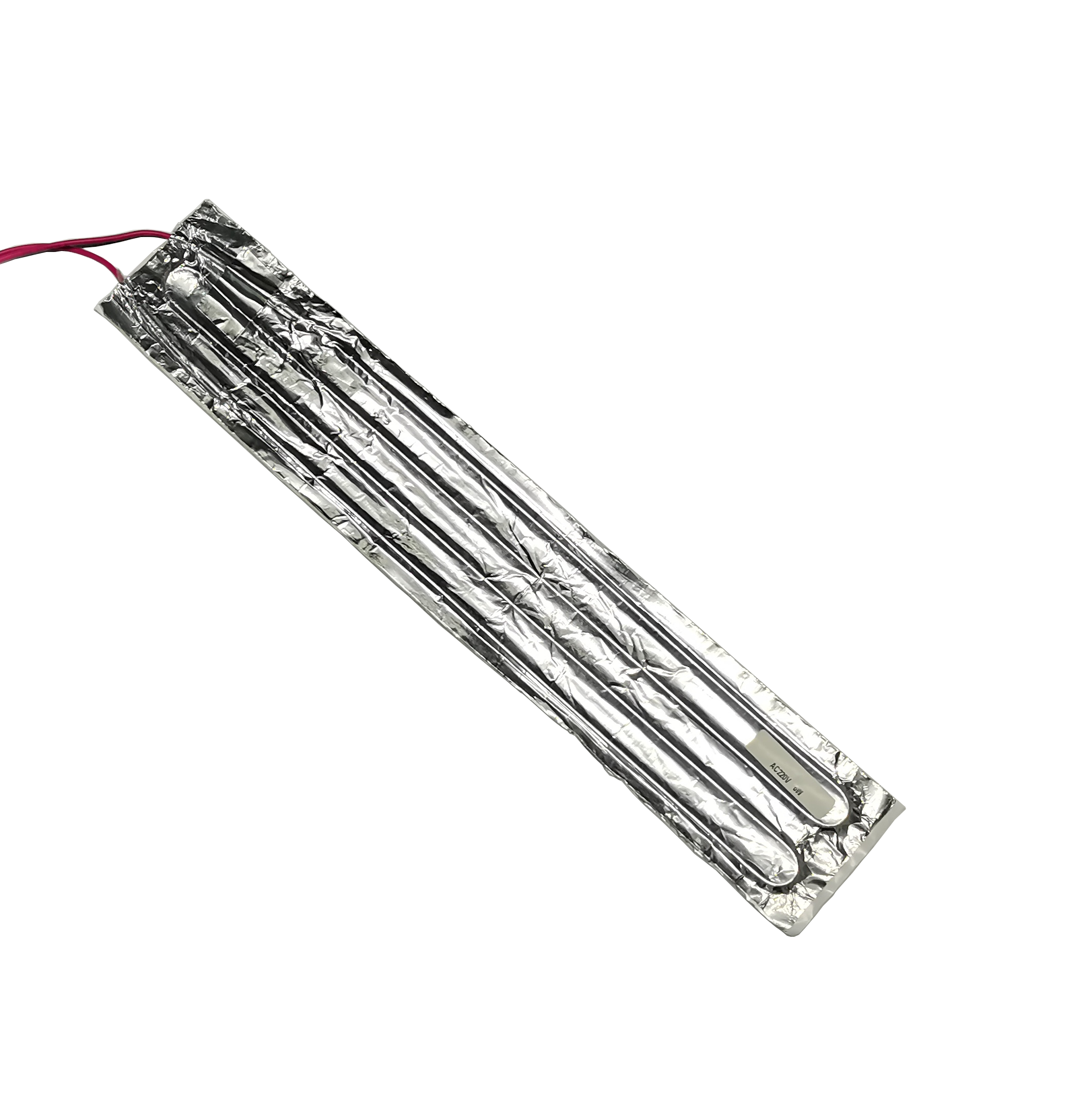 Production process
1.Line cutting
The accuracy of the wire-opening process is directly related to the entire production schedule. Once an error occurs, especially if the wire-opening size is too short, it will lead to rework of all stations, which is time-consuming and labor-intensive and affects production efficiency.
2.Wear a sheath
3.Peeling
4.Riveting terminal
Determine the crimping parameters according to the terminal type required by the drawing, and make the crimping operation manual. If there are special requirements, it is necessary to indicate on the process document and train the operator.
5.Assemble the plastic shell
First of all, the pre-assembly process operation manual must be compiled. In order to improve the efficiency of the final assembly, a pre-installation station must be set for complex wiring harnesses. If the pre-assembled part is assembled too little or the wire path of the assembly is unreasonable, it will increase the workload of the general assembly personnel.
6.Test
7.Assembly
According to the assembly platen designed by the product development department, design tooling equipment, material box specifications and dimensions, and paste the numbers of all assembly sheaths and accessories on the material box to improve assembly efficiency.
8.Packaging and storage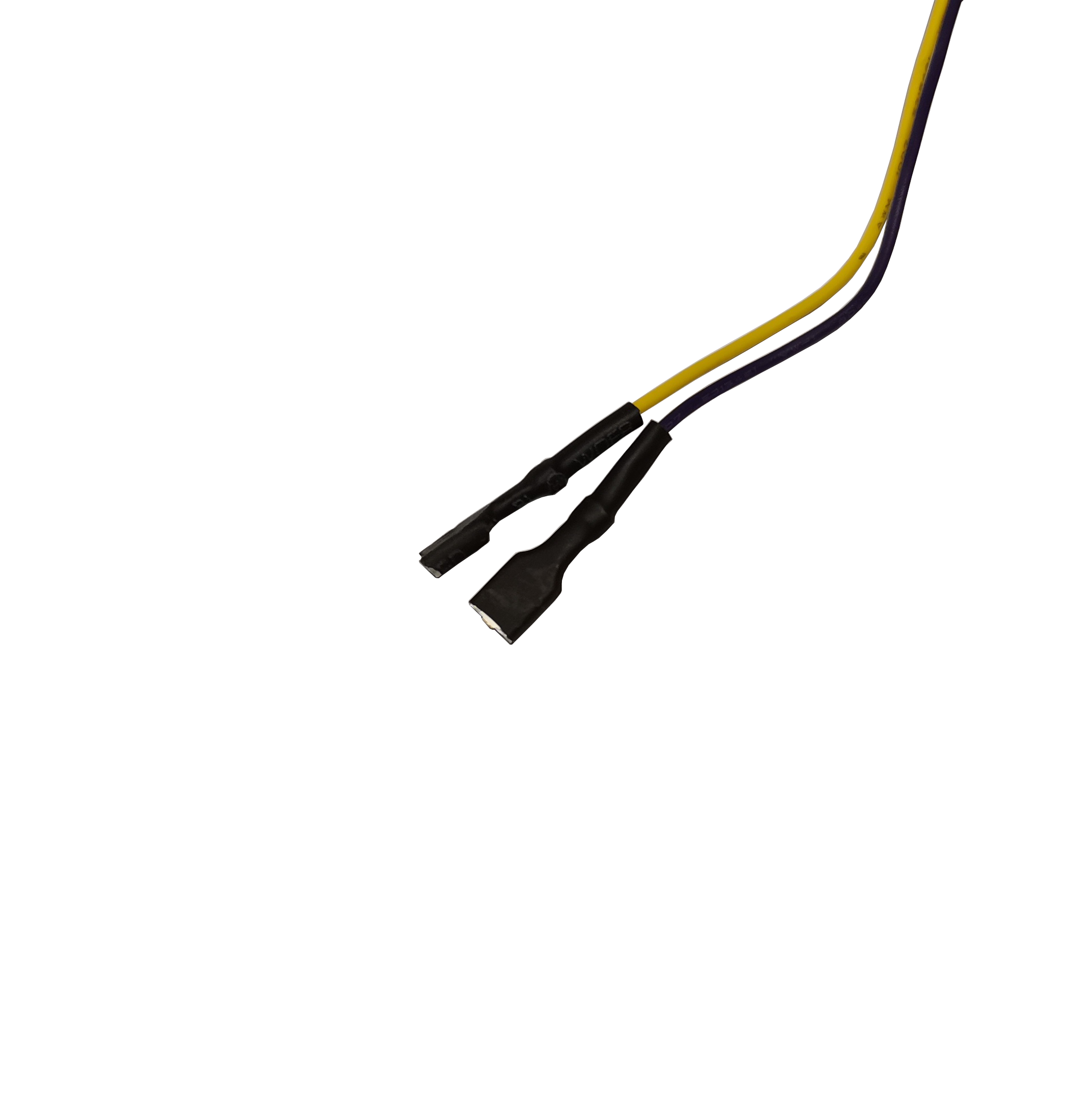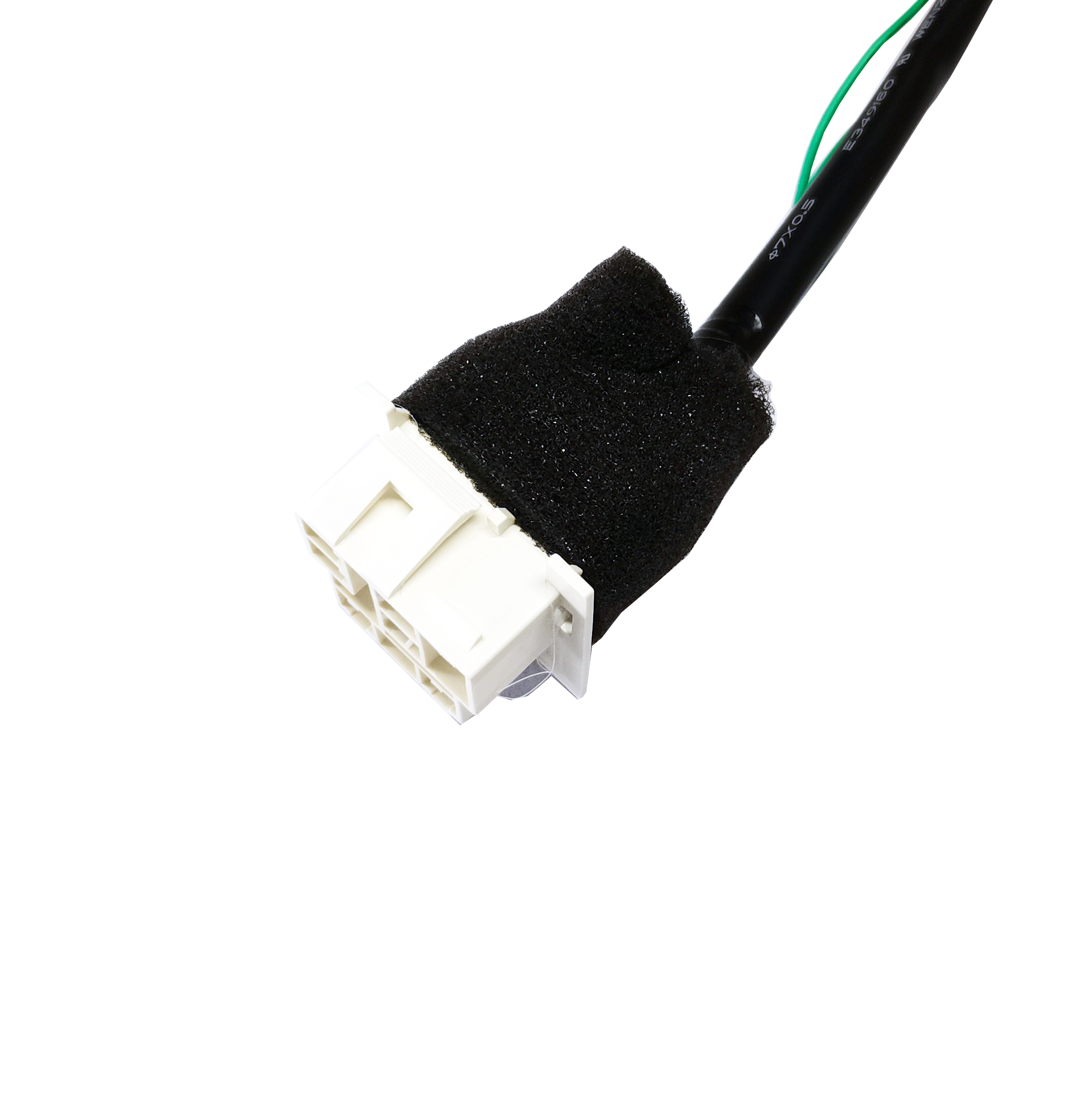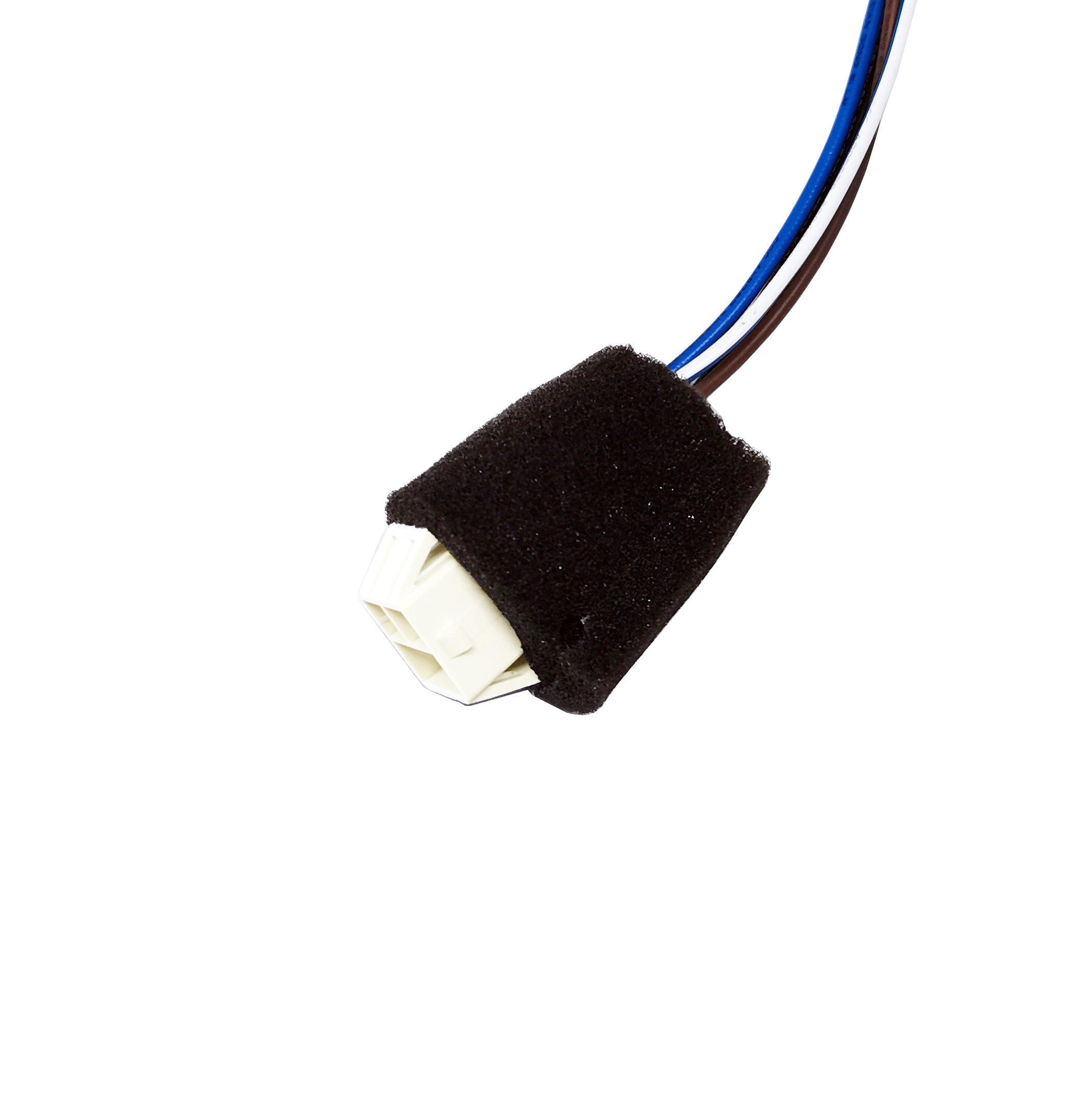 ---
---
Write your message here and send it to us