Genuine Parts Wheel Speed Sensors Hall Effect Electronic Sensor
Product Detail
Product Tags
Product Parameter
| | |
| --- | --- |
| Product Name | Genuine Parts Wheel Speed Sensors Hall Effect Electronic Sensor |
| Model | 19791-01 |
| Measuring Range | Arbitrary waveform current and voltage |
| Responding Speed | 1~10μs |
| Measurement Accuracy | ≤1% |
| Linearity | ≤0.2% |
| Dynamic Characteristics | 1μs |
| Frequency Characteristics | 0~100 KHz |
| Offset Voltage | ≤20mV |
| Temperature Drift | ±100 ppm/℃ |
| Overload Capacity | 2 times continuous, 20 times 1 second |
| Working Power | 3.8~30 V |
Applications
- Industrial: Speed and RPM (revolutions per minute) sensing, tachometer, counter pickup, flow-rate sensing, brushless dc (direct current) motor commutation, motor and fan control, robotics control; 
- Transportation: Speed and RPM (revolutions per minute) sensing, tachometer, counter pickup, motor and fan control, electric window lift, convertible roof position;
- Medical: Motor assemblies, medication dispensing control.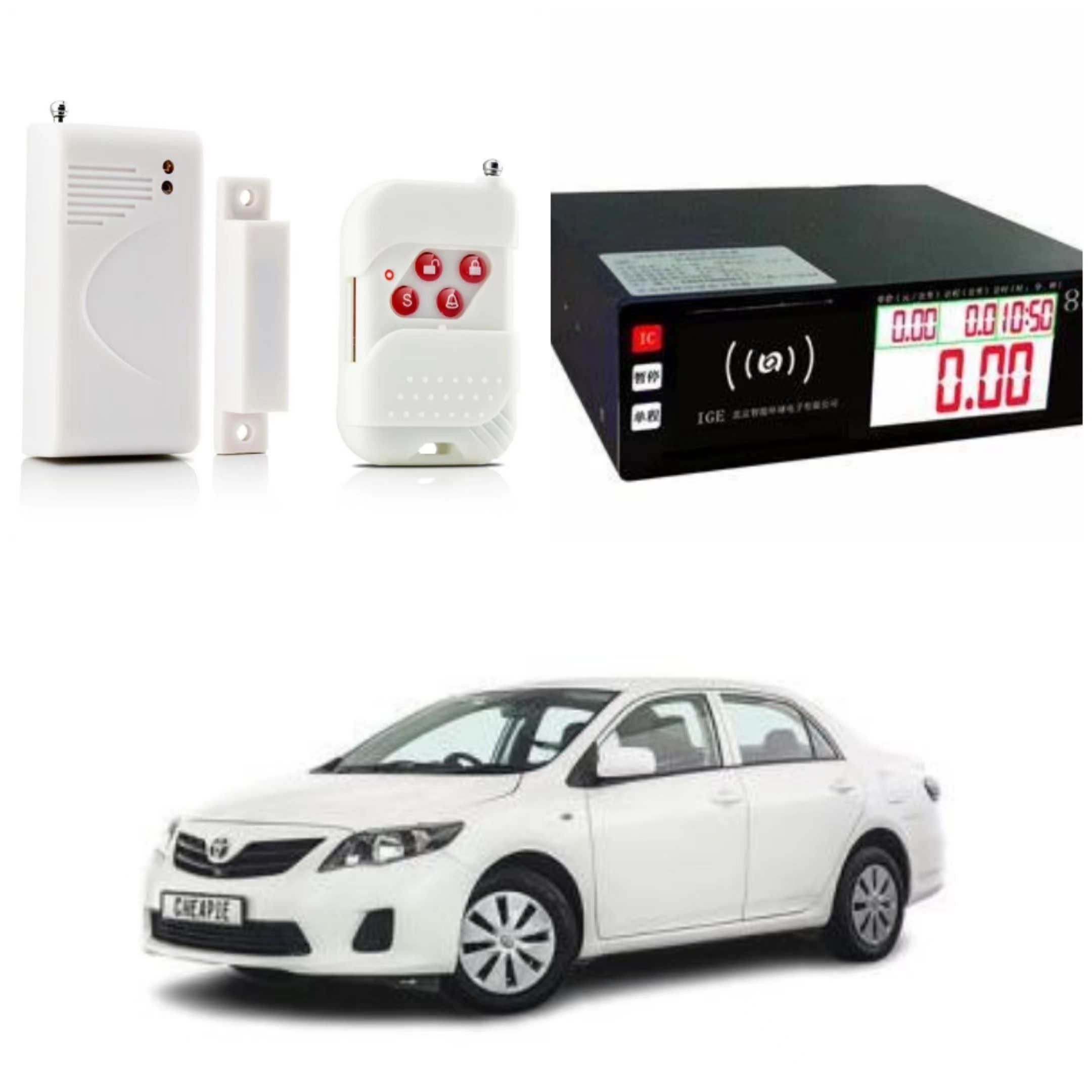 Features
- Quad Hall IC design minimizes mechanical stress effects
- Temperature-compensated magnetics help provide stable operation over a wide temperature range of -40°C to 150°C [-40°F to 302°F]
- Broad, inclusive supply voltage capability from 3.8 Vdc to 30 Vdc for application flexibility
- Digital, open collector sinking output for easy interfacing with a variety of common electronic circuits
- High sensitivity versions available for potential applications requiring high accuracy or wide gaps - Bipolar, latching or unipolar magnetics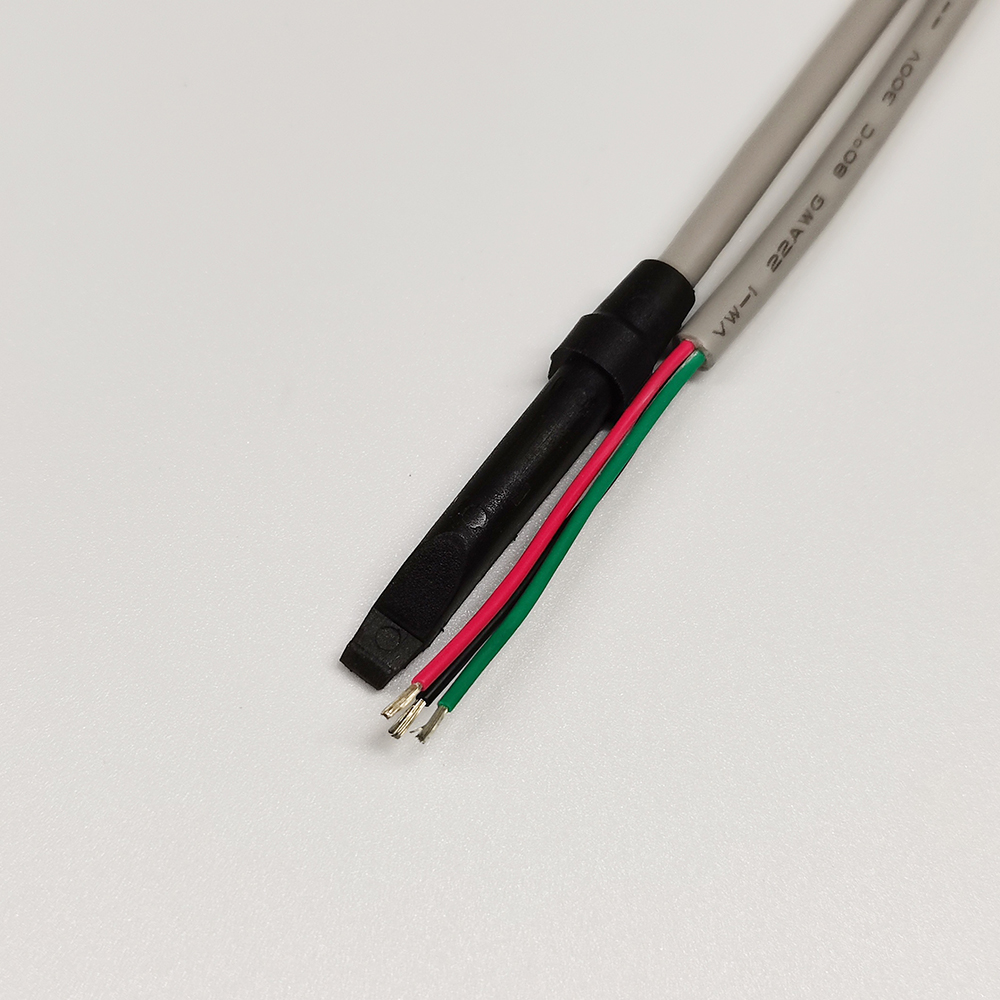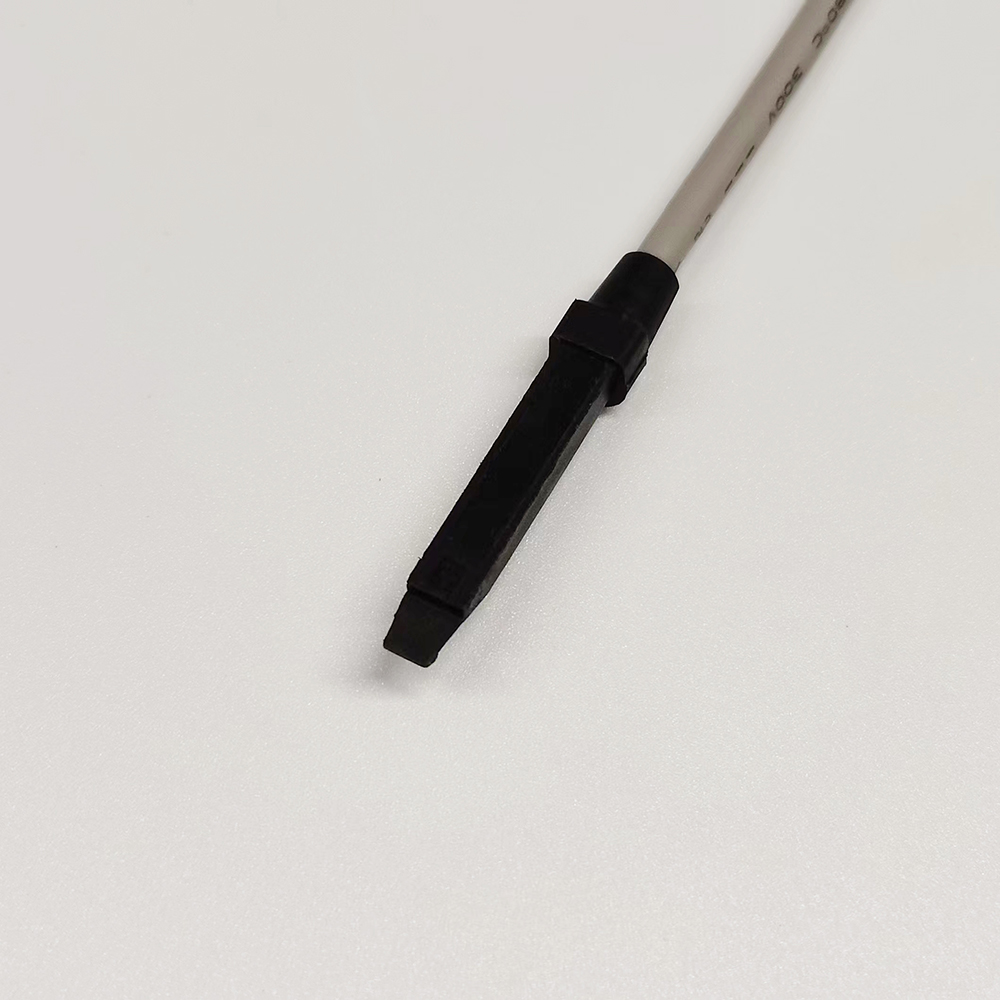 How switch-type Hall sensors measure the speed or number of revolutions:
A piece of magnetic steel is glued on the edge of the disc of non-magnetic material, and the Hall sensor is placed near the edge of the disc. When the disc rotates once, the Hall sensor outputs a pulse, so that the number of revolutions (counter) can be measured. Into the frequency meter, the speed can be measured.
If the switch-type Hall sensor is regularly arranged on the track according to the predetermined position, when the permanent magnet mounted on the moving vehicle passes through it, the pulse signal can be measured from the measuring circuit. According to the distribution of the pulse signal, the speed of the vehicle can be measured.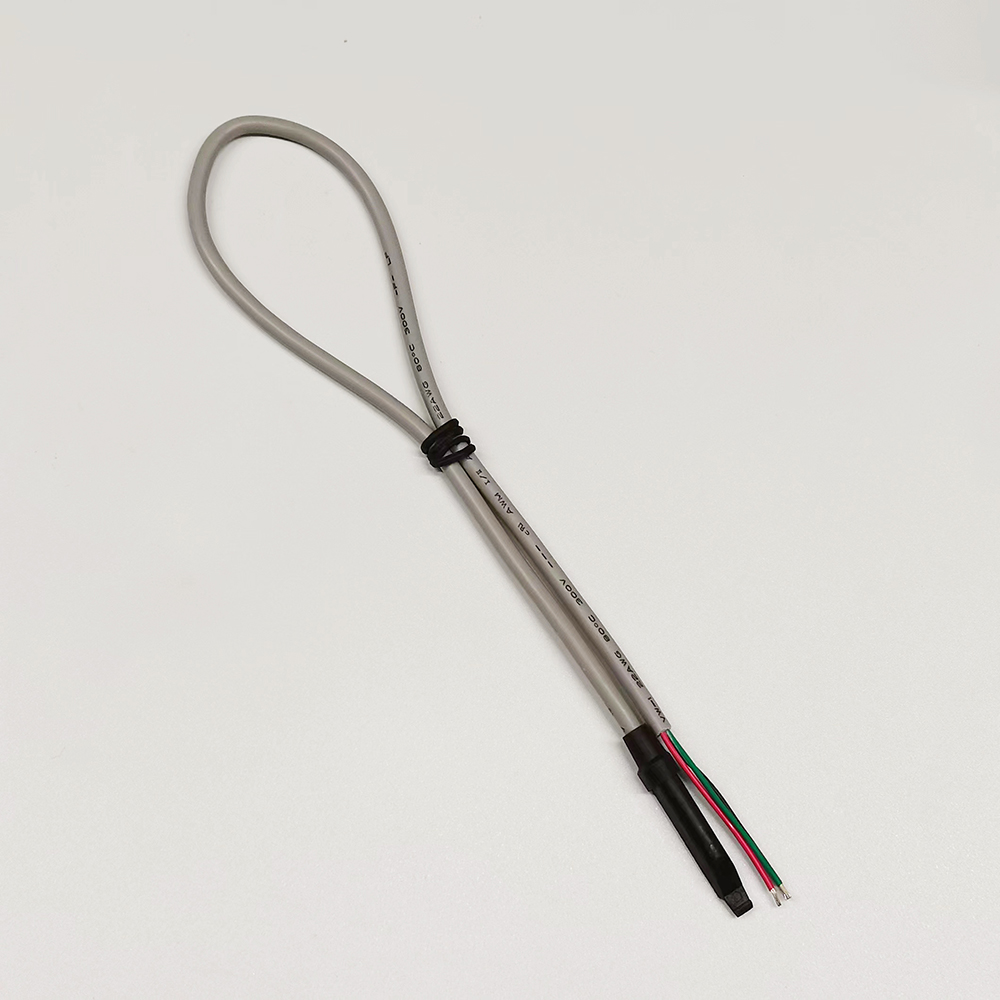 ---
Next:
VDE TUV Cerifificated Factory Production NTC Temperature Sensor with Brass Screw Retaining Ring for Power Supply
---
Write your message here and send it to us