High Waterproof Ntc Temperature Sensor OEM Supply with PVC Tube Thermistor DA32-00006S
Product Detail
Product Tags
Product Parameter
| | |
| --- | --- |
| Use | Temperature Control |
| Reset Type | Automatic |
| Probe Material | PBT/PVC |
| Max. Operating Temperature | 120°C (dependent on wire rating) |
| Min. Operating Temperature | -40°C |
| Ohmic Resistance | 10K +/-1% to Temp of 25 deg C |
| Beta | (25C/85C) 3977 +/-1.5%(3918-4016k) |
| Electric Strength | 1250 VAC/60sec/0.1mA |
| Insulation Resistance | 500 VDC/60sec/100M W |
| Resistance Between Terminals | Less than 100m W |
| Extraction Force between Wire and Sensor Shell | 5Kgf/60s |
| Terminal/Housing type | Customized |
| Wire | Customized |
A
pplication
-Air conditioners, refrigerators, freezers, water heaters, water dispensers, air heaters, dishwashers, disinfection cabinets, washing machines, dryers and other household appliances.
-Automotive air conditioning, water temperature sensor, intake temperature sensor, engine.
-Switching power supply,UPS uninterruptible power supply, frequency converter, electric boiler, etc.
-Smart toilet, electric blanket, etc.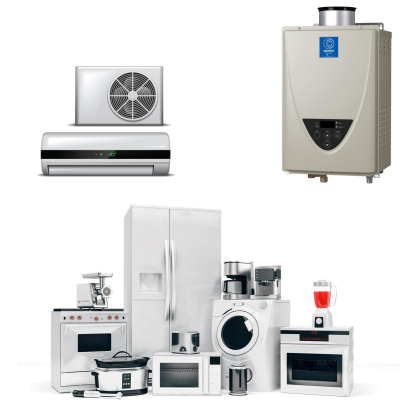 Features
1.Make sure this fits by entering your model number.
2.This part is compatible with models including:
RS2533VK/XAA,RB215BSSB/XAA-00,RT21M6215SG/AA-00,RS2534BB/XAA,RB1944SL/XAA,RB2155SH/XAA,RS2666SL/XAA,RS2623WW/XAA,RB2055SW/XAA,RS2530BWP/XAA-00,RF217ACPN/XAA-00,RS2530BBP/XAA-00,RS2623VQ/XAA,RB1955SH/XAA,RS2577SW/XAA,RS2622SW/XAA,RB2055BB/XAA,RS2623SL/XAA.
3.This is a manufacturer substitution. Part may differ in appearance but is a functional equivalent to prior parts including:
DA32-00006C,DA32-00006G,DA32-00006L,DA32-00006M,DA32-00006U,DA32-00006B,DA32-00006D,DA32-10105P.
4.Genuine Original Equipment Manufacturer (OEM) part. Compatible Brands:Samsung This temperature sensor (part number DA32-00006W) is for refrigerators.
5.Unplug the refrigerator and safely store any food that could deteriorate while the power is off before installing this part.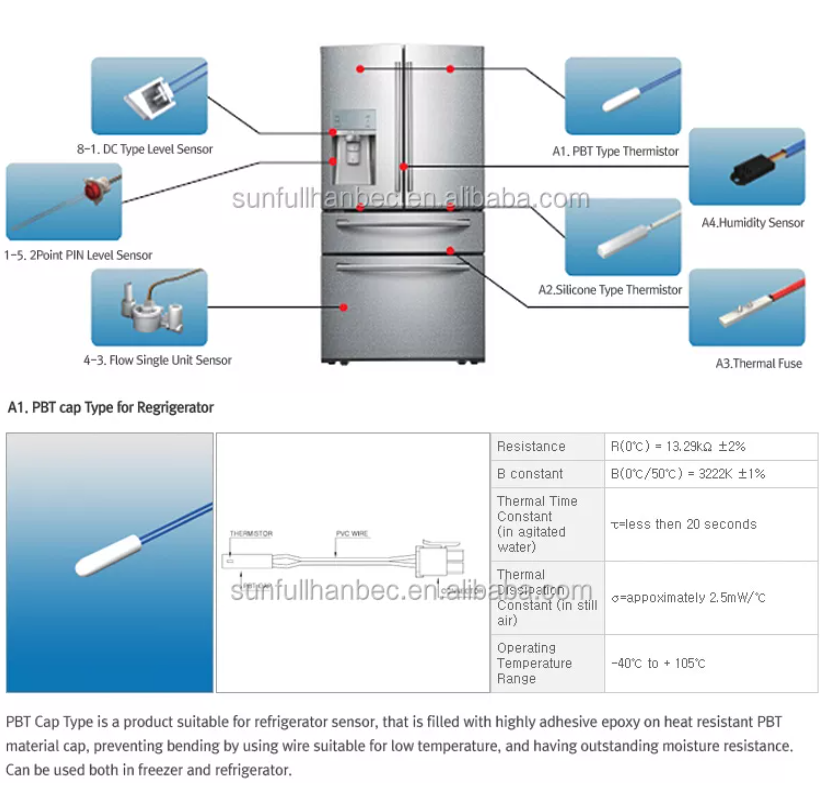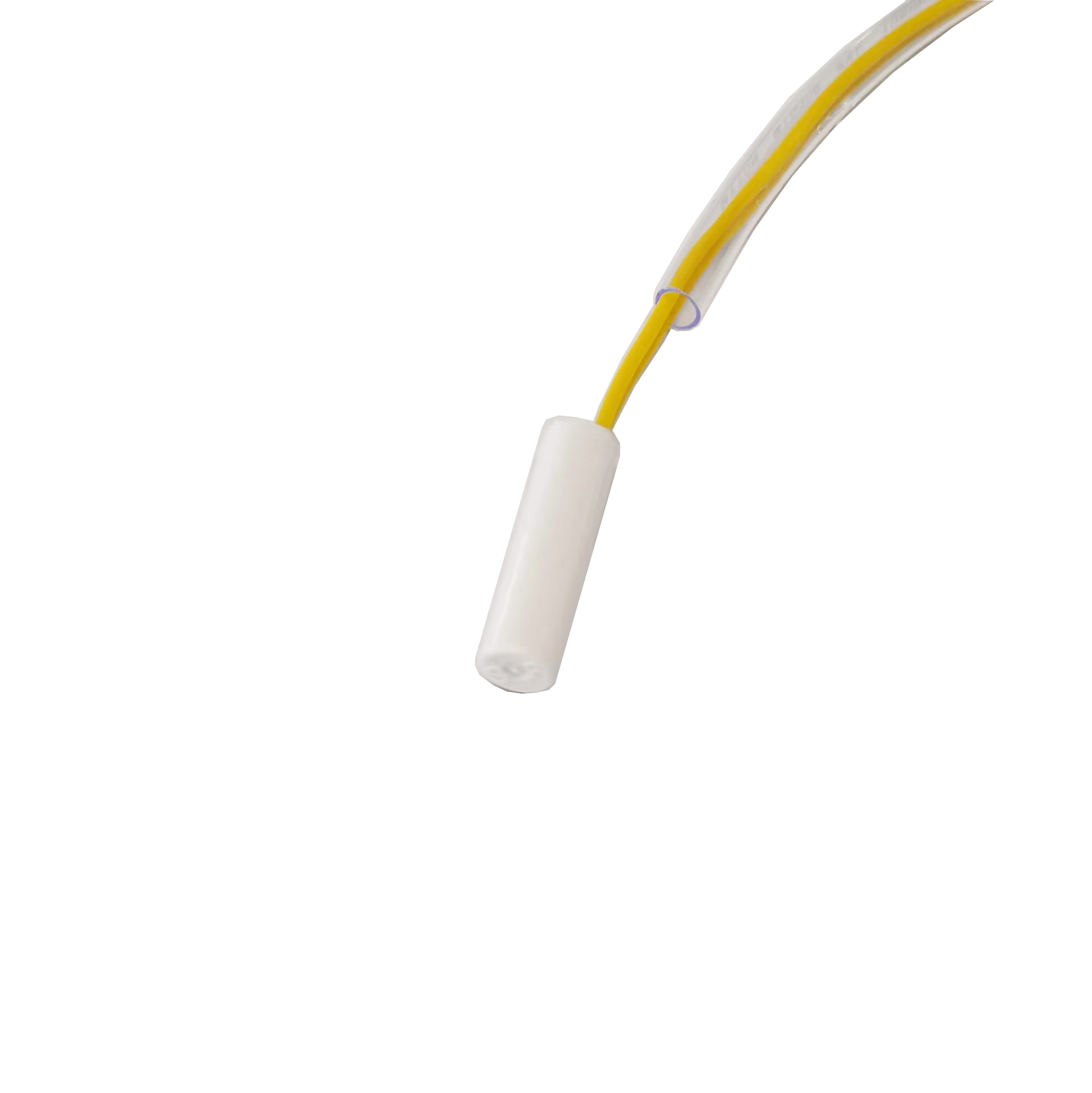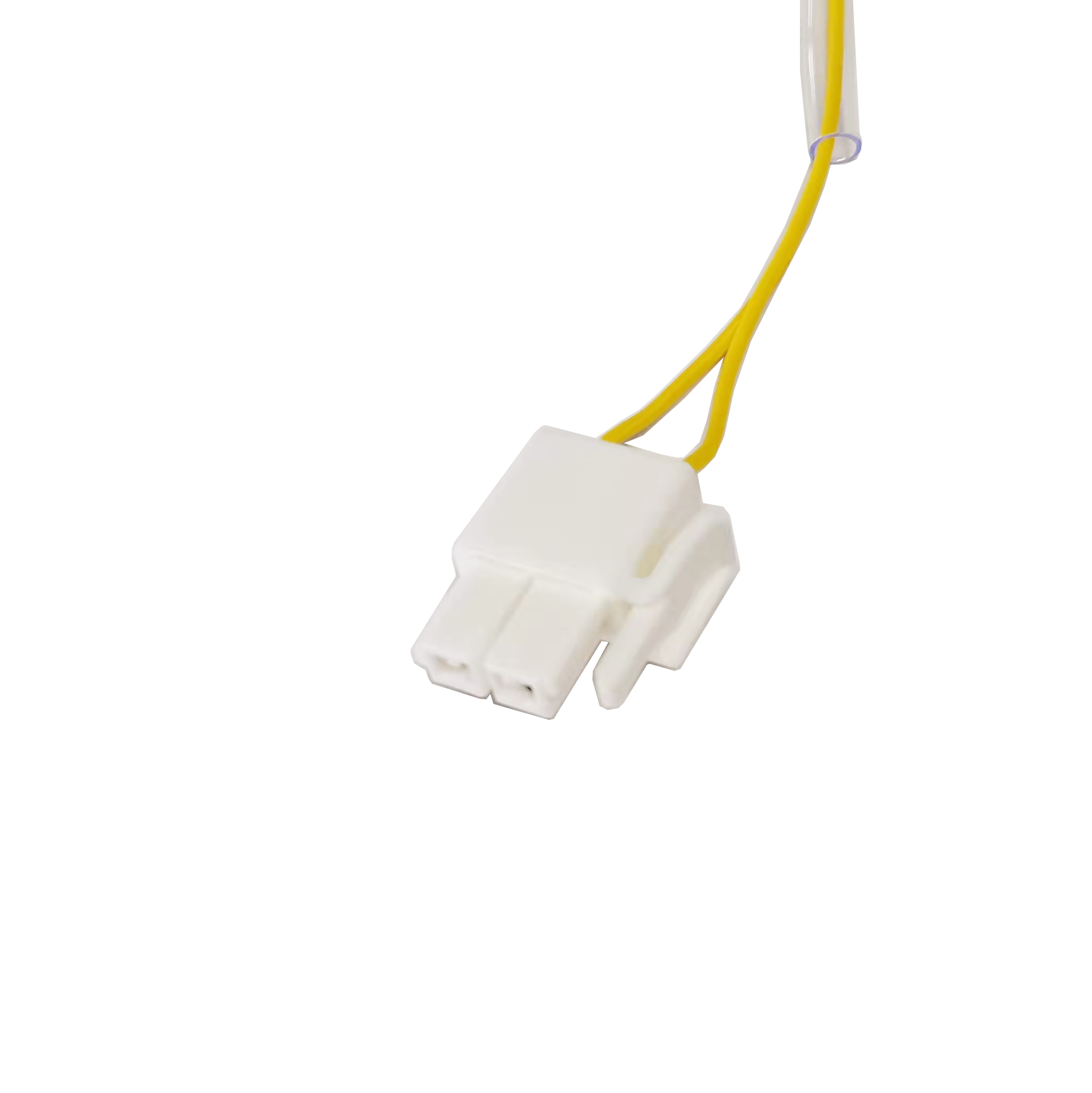 Craft Advantage
We operate additional cleavage for the wire and pipe parts to reduce the flow of epoxy resin along the line and reduce the height of the epoxy. Avoid gaps and breakage bending of wires during assembly.
Cleft area effectively reduce the gap at the bottom of the wire and reduce the immersion of water under long-term conditions.Increase the reliability of the product.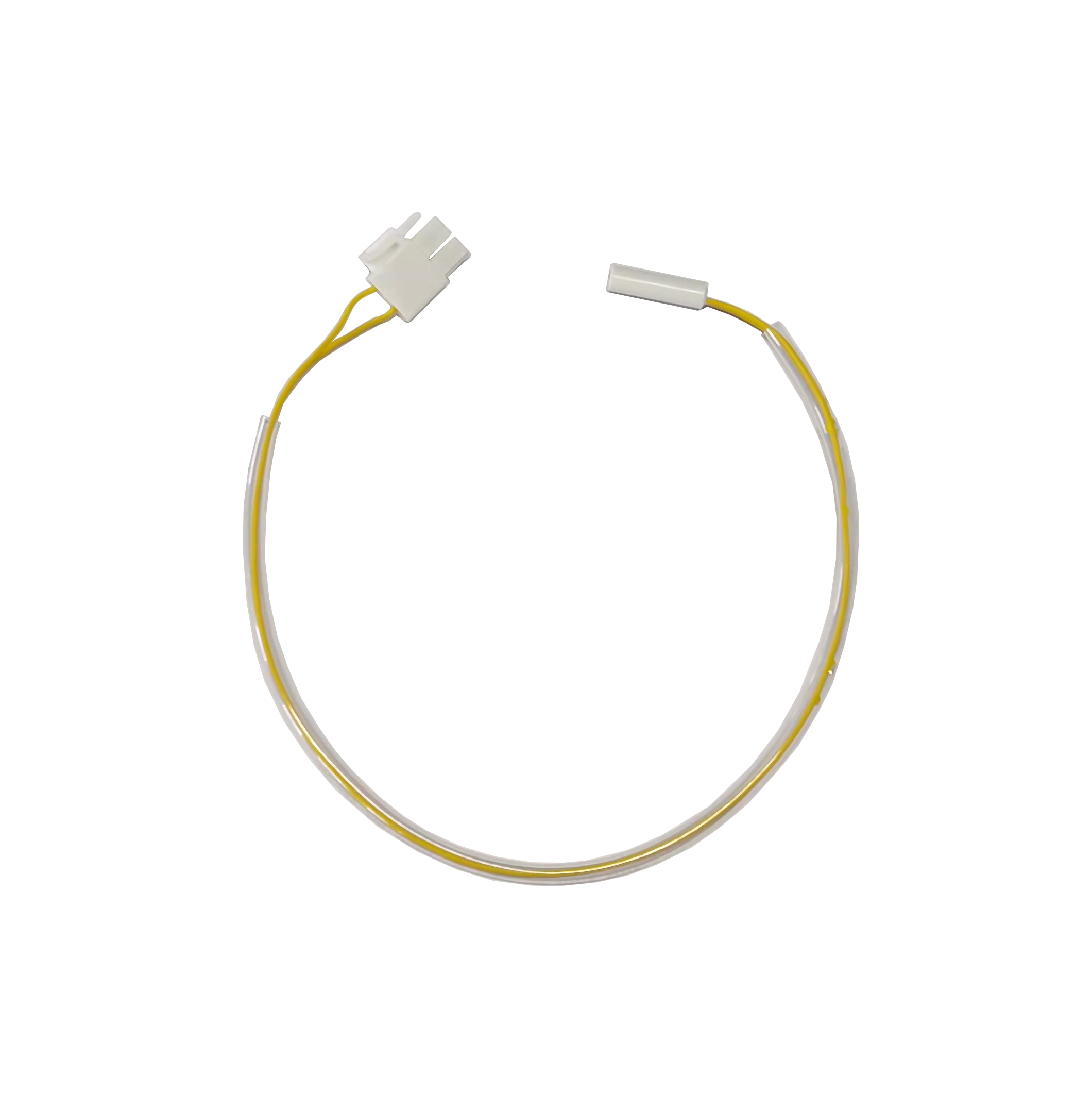 ---
---
Write your message here and send it to us