Bosch Refrigerator Defrost Temperature Sensor NTC Thermistor Probe Electronic Thermostat
Product Detail
Product Tags
Product Parameter
| | |
| --- | --- |
| Product Name | Refrigerator Defrost Temperature Sensor NTC Thermistor Probe Electronic Thermostat |
| Use | Temperature Control |
| Reset Type | Automatic |
| Probe Material | PBT/PVC |
| Electrical Ratings | 15A / 125VAC, 7.5A / 250VAC |
| Operating Temperature | -20°C~150°C (dependent on wire rating) |
| Tolerance | +/-5 C for open action(Optional +/-3 C or less) |
| Protection class | IP68 |
| Contact material | Double Solid Silver |
| Dielectric Strength | AC 1500V for 1 minute or AC 1800V for 1 second |
| InsulationResistance | More than 100MW at DC 500V by Mega Ohm tester |
| Resistance Between Terminals | Less than 100mW |
| Diameter of bimetal disc | 12.8mm(1/2″) |
| Approvals | UL/ TUV/VDE/CQC |
| Terminal type | Customized |
| Cover/Bracket | Customized |
Application
- Air conditioners                    - Refrigerators
- Freezers                             - Water Heaters
- Potable Water Heaters           - Air Warmers
- Washers                             - Disinfection Cases,
- Washing Machines                 - Driers,
- Thermotanks                       - Electric iron
- Closestool                           - Rice cooker
- Microwave/Electricoven         - Induction cooker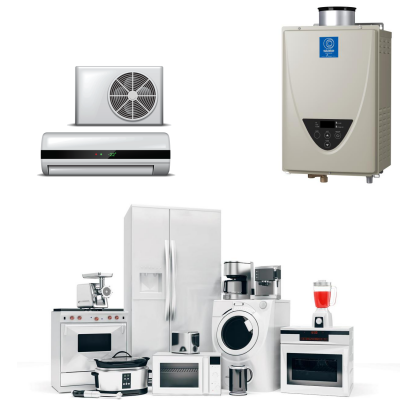 Features
- Wide variety of installation fixtures and probes are available to suit customer needs.
- Small size and fast response.
- Long-term stability and reliability;
- Excellent tolerance and inter changeability;
- Lead wires can be terminated with customer-specified terminals or connectors.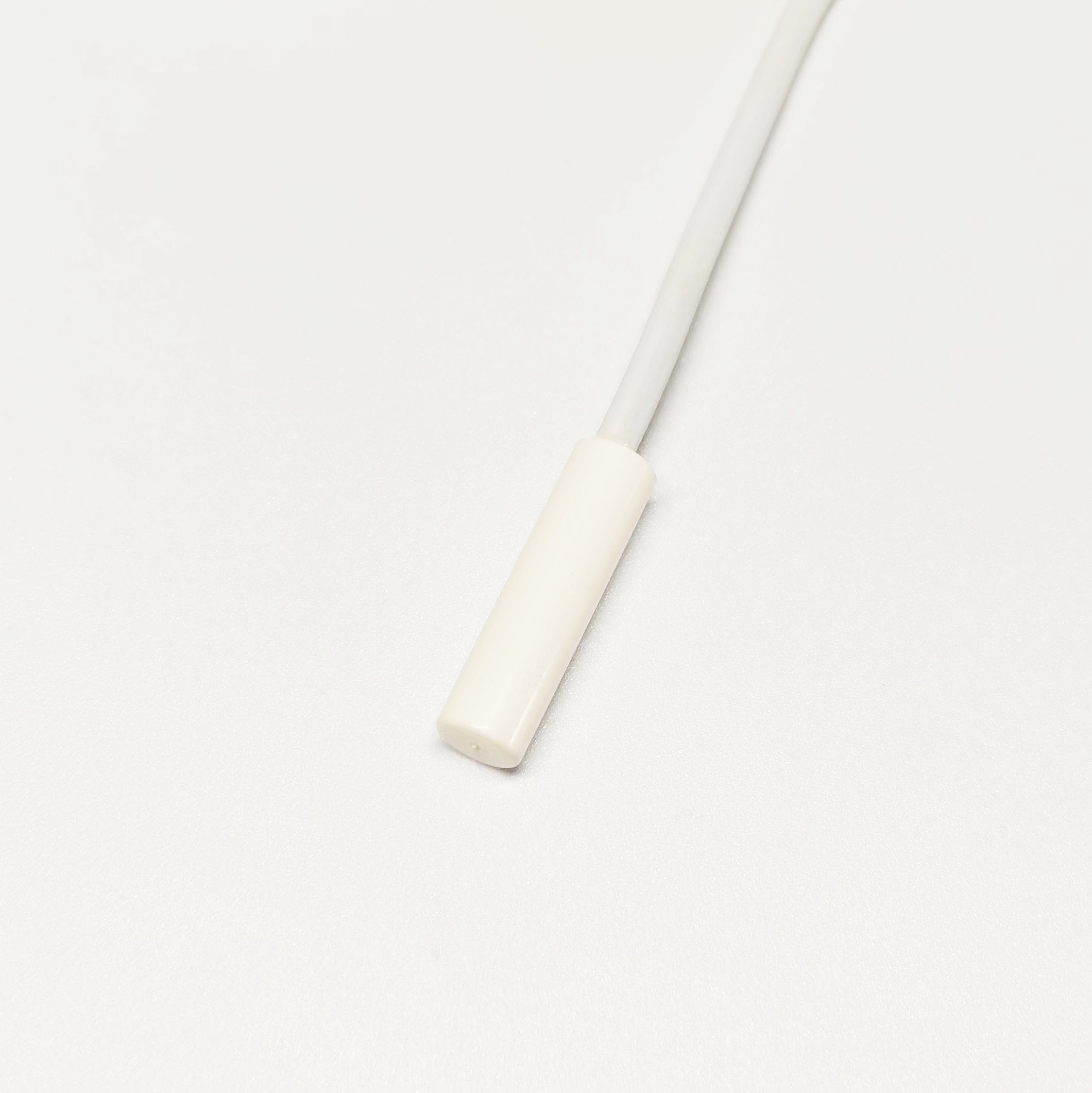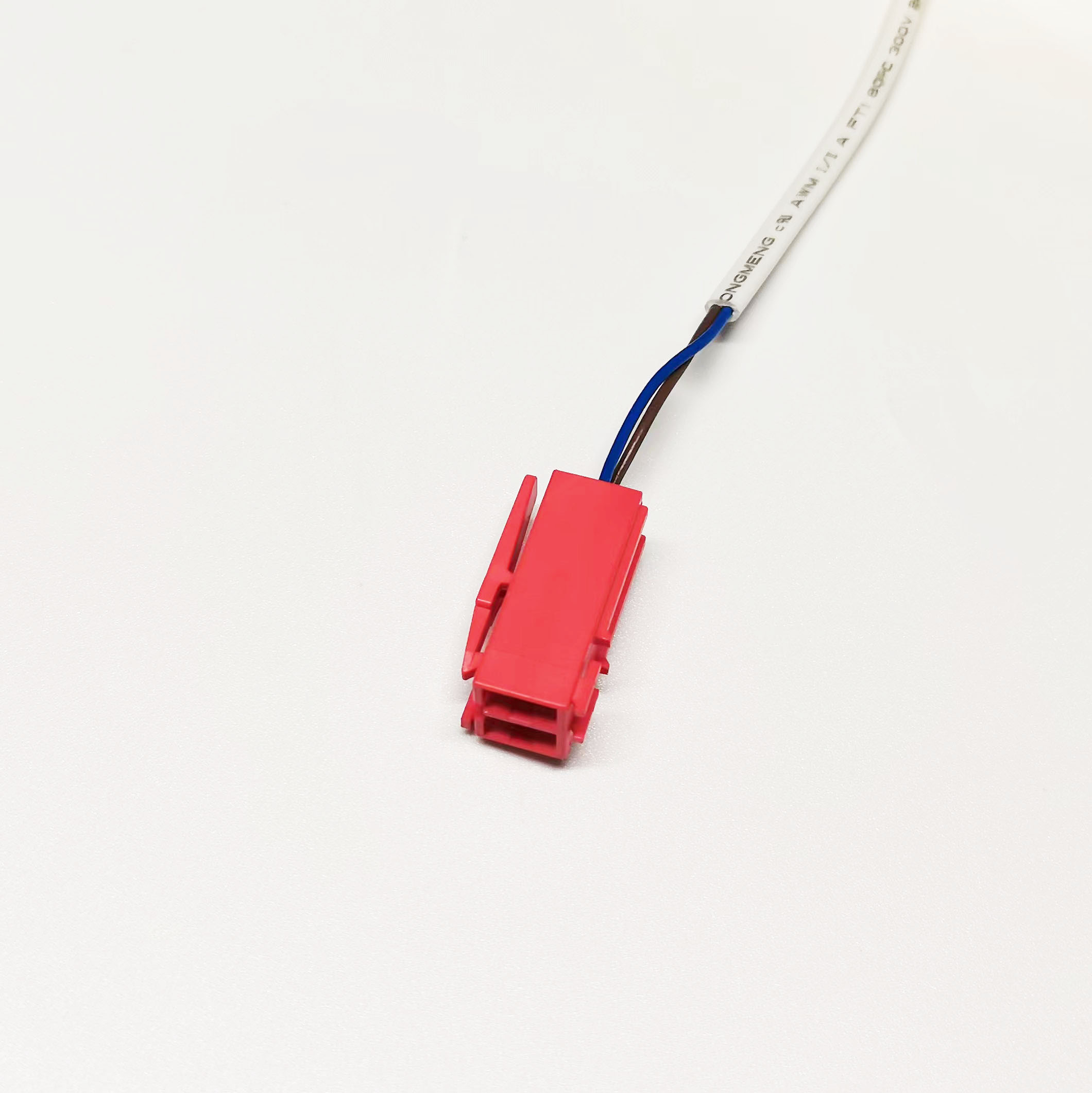 Product Advantage
Bosch Refrigerator Defrost Temperature Sensor NTC Thermistor Probe offers excellent reliability in a compact, cost-effective design. The sensor is also a proven performer for moisture protection and freeze-thaw cycling.  Lead wires can be set to any length and color to match your requirements. The plastic shell can be made from Copper, Stainless Steal PBT, ABS, or most any material that you need for your application. The internal thermistor element can be selected to meet any resistance-temperature curve and tolerance.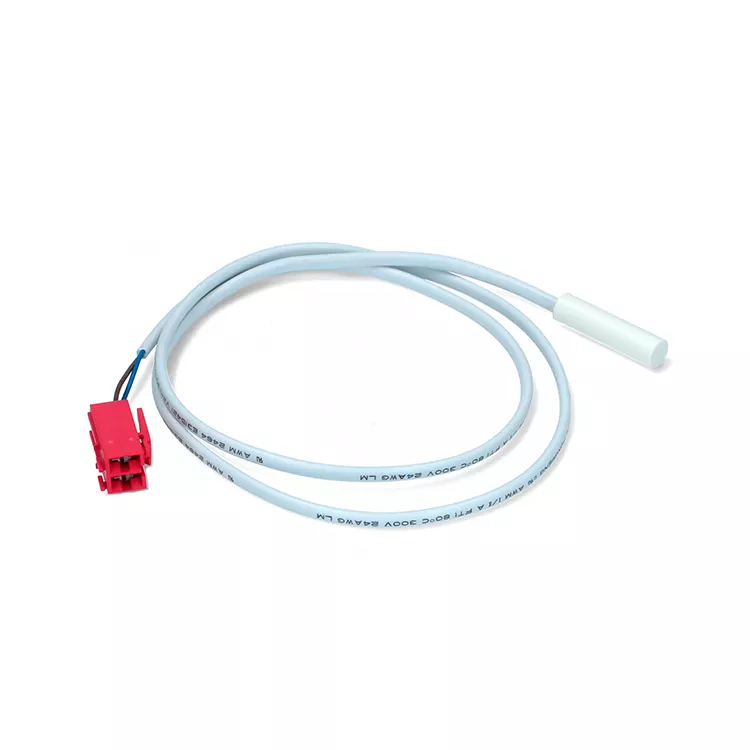 Craft Advantage
We operate additional cleavage for the wire and pipe parts to reduce the flow of epoxy resin along the line and reduce the height of the epoxy. Avoid gaps and breakage bending of wires during assembly.
Cleft area effectively reduce the gap at the bottom of the wire and reduce the immersion of water under long-term conditions.Increase the reliability of the product.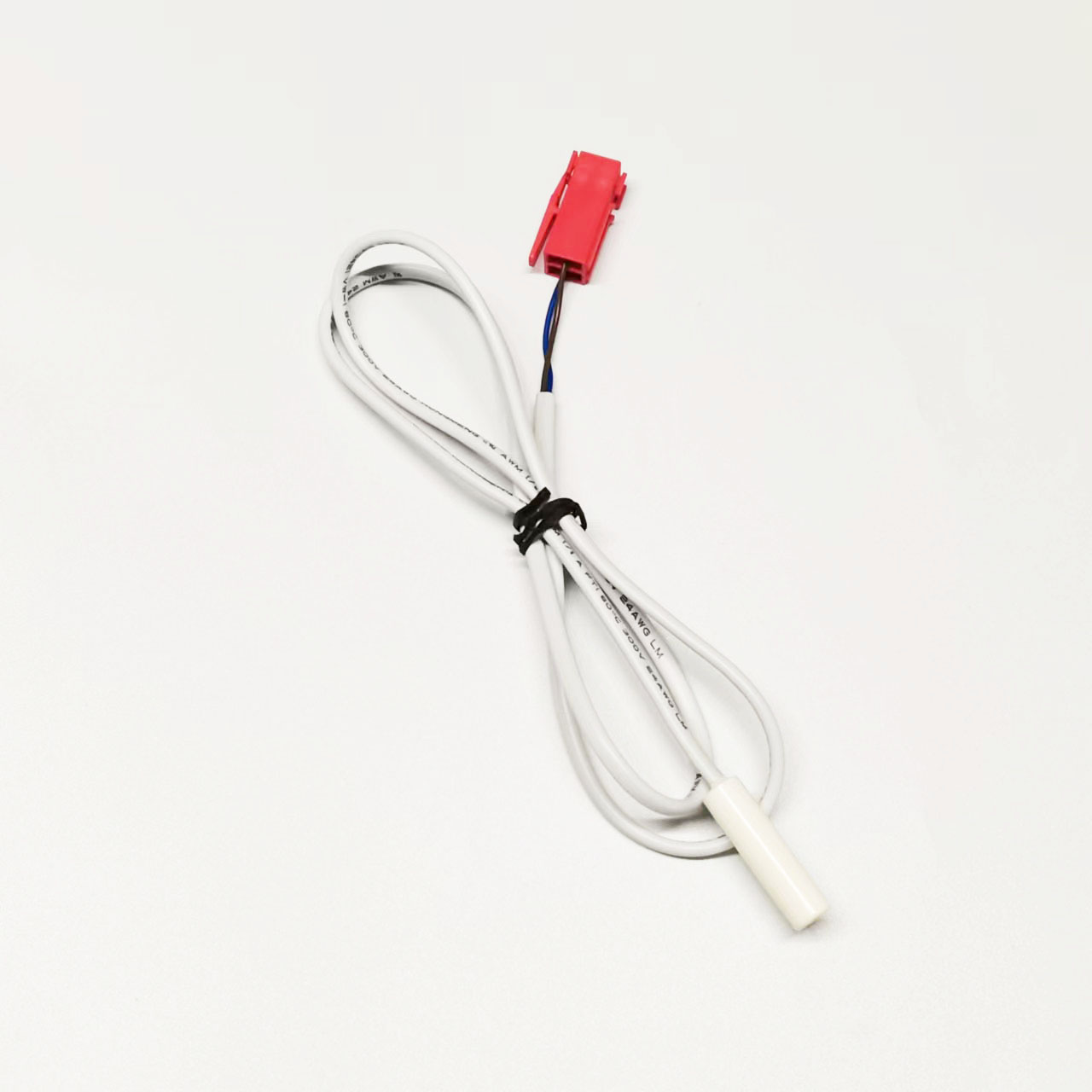 ---
Previous:
Hot Sale for Exhaust Thermostat Series Temperature Controller Snap Action Thermal Protector Room Thermostat
---
Write your message here and send it to us