Stainless Steel Probe Temperature Sensor Ntc Temperature Sensor Fridge Spare Parts
Product Detail
Product Tags
Product Parameter
| | |
| --- | --- |
| Product Name | Stainless Steel Probe Temperature Sensor Ntc Temperature Sensor Fridge Spare Parts |
| Use | Temperature Control |
| Reset Type | Automatic |
| Probe Material | Stainless Steel |
| Operating Temperature | -40°C~120°C (dependent on wire rating) |
| Ohmic Resistance | 10K +/-1% to Temp of 25 deg C |
| Beta | (25C/85C) 3977 +/-1.5%(3918-4016k) |
| Electric Strength | 1250 VAC/60sec/0.1mA |
| Insulation Resistance | 500 VDC/60sec/100M W |
| Resistance Between Terminals | Less than 100m W |
| Extraction Force between Wire and Sensor Shell | 5Kgf/60s |
| Approvals | UL/ TUV/ VDE/ CQC |
| Terminal/Housing type | Customized |
| Wire | Customized |
Applications
- Air conditioners
- Refrigerators
- Freezers
- Water Heaters
- Potable Water Heaters
- Air Warmers
- Washers
- Disinfection Cases
- Washing Machines
- Driers
- Thermotanks
- Electric iron
- Closestool
- Rice cooker
- Microwave/Electricoven
- Induction cooker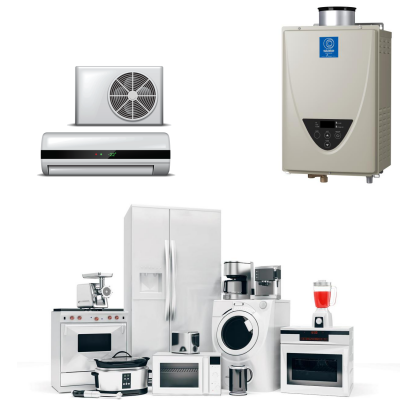 Features
- Wide variety of installation fixtures and probes are available to suit customer needs.
- Small size and fast response.
- Long-term stability and reliability
- Excellent tolerance and inter changeability
- Lead wires can be terminated with customer-specified terminals or connectors.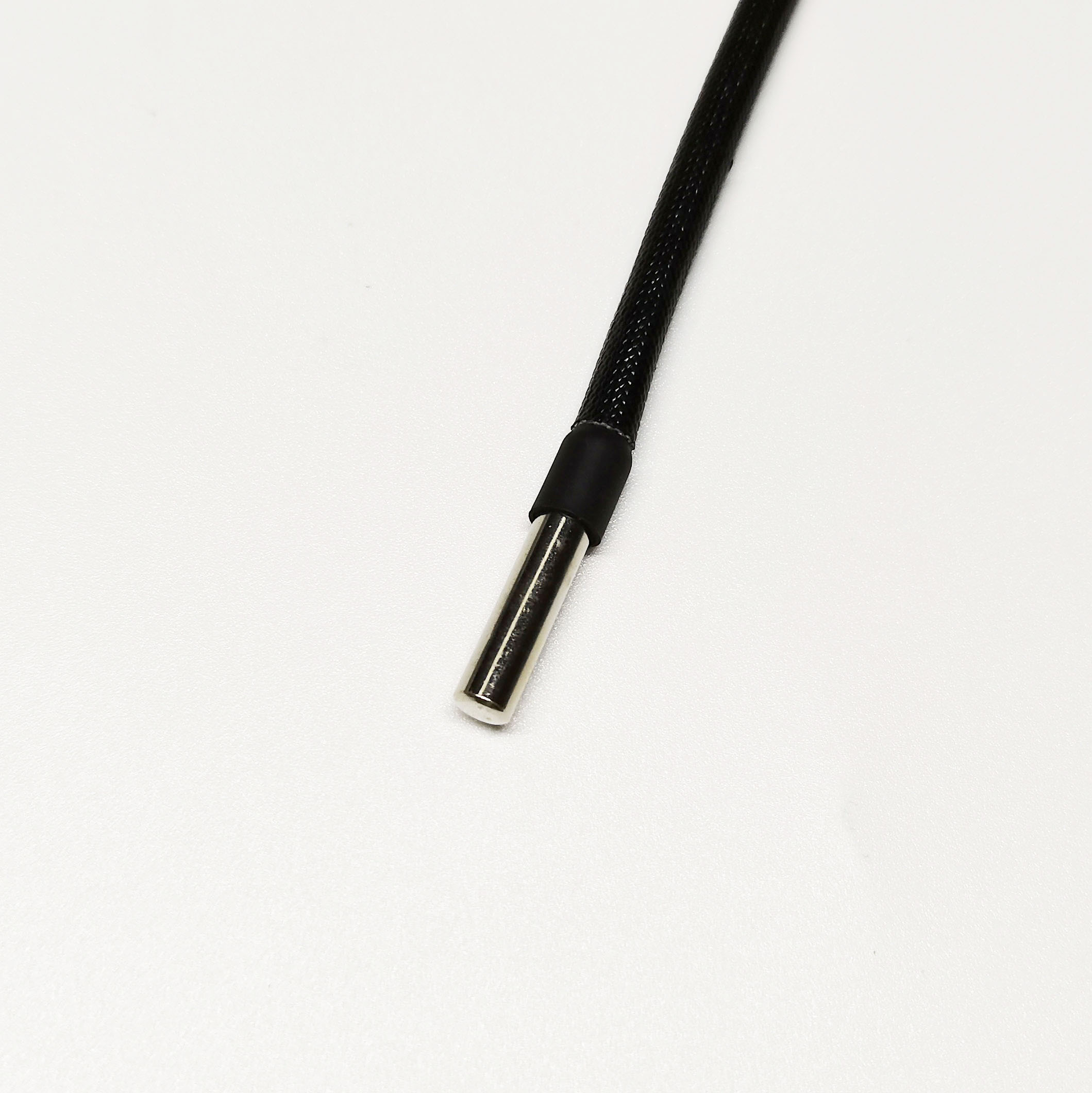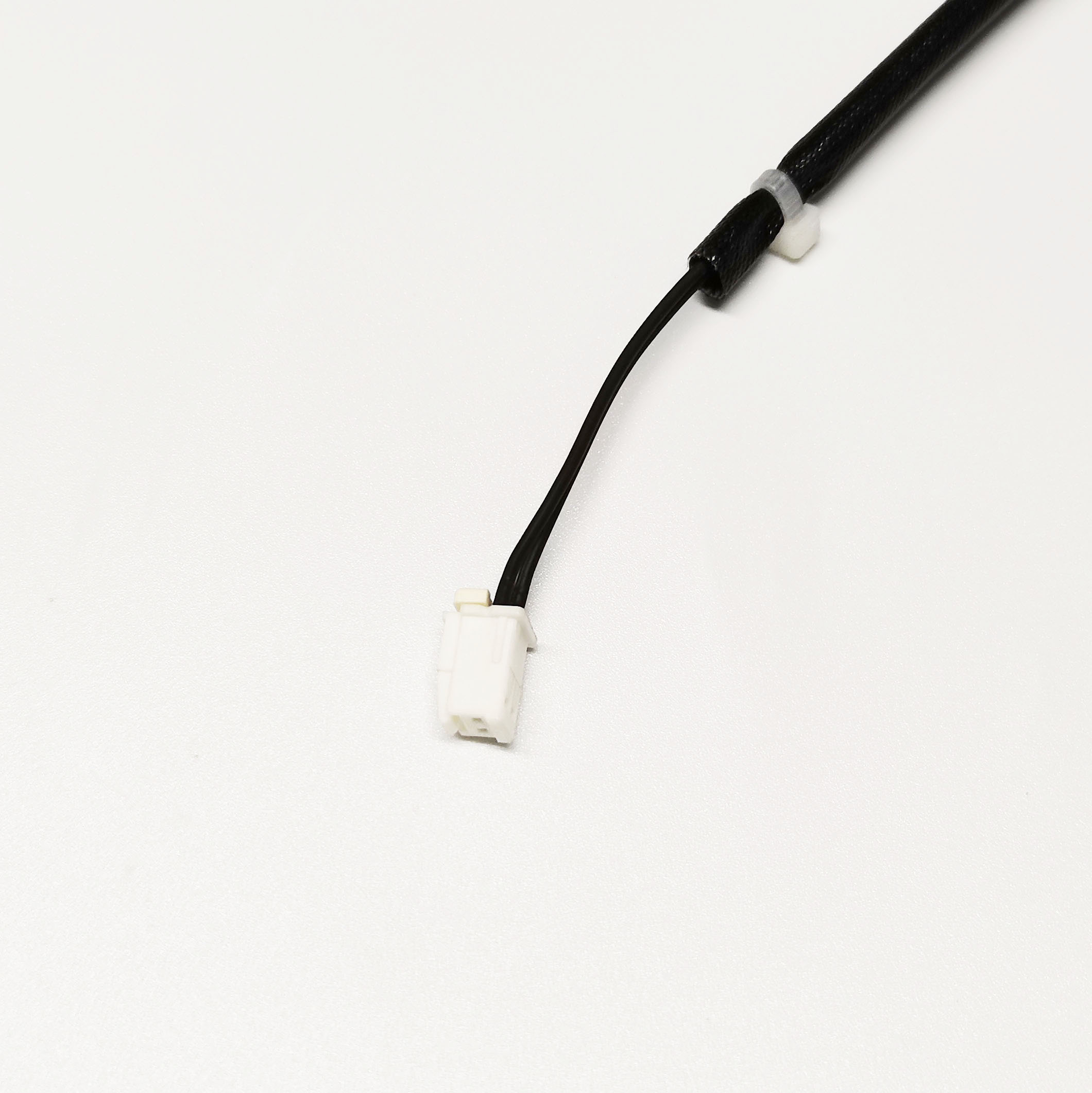 Craft Advantage
We strictly control our production and maintain quality assurance process as specified in ISO9001 and ISO14001 certificate. All of products are UL, VDE, TUV, CQC certified.
We adopt Six Sigma to eliminate every possible defect that may occur during design and manufacturing process. Our products are inspected at more than 80 point during the entire manufacturing process.
We inspect our completed products 100% to enhance the reliability of our products.
Except the above measures to keep our products with high quality we also do some specific things to make sure our products meet rigid quality standards.
1. All products are 100% quality tested before leaving our factory.
2. All manufacturing facilities are kept remarkably clean. We feel it is prudent to eliminate as many potential quality problems as possible.
3. All thermostats are tested on application special circuits to assure accuracy in the end product.
4. We utilize silver contacts that help reduce internal resistance for critical applications.
The R&D team works closely with our customers to understand their needs and help to create solutions.
The goal of the R&D team is to develop new products to help our customers to meet their market demands, and help them comply with new regulatory requirements, especially in the appliance, HVAC, and automotive markets.
The R&D team provide customer support in a variety of ways during the development proves including prototypes for preliminary evaluation.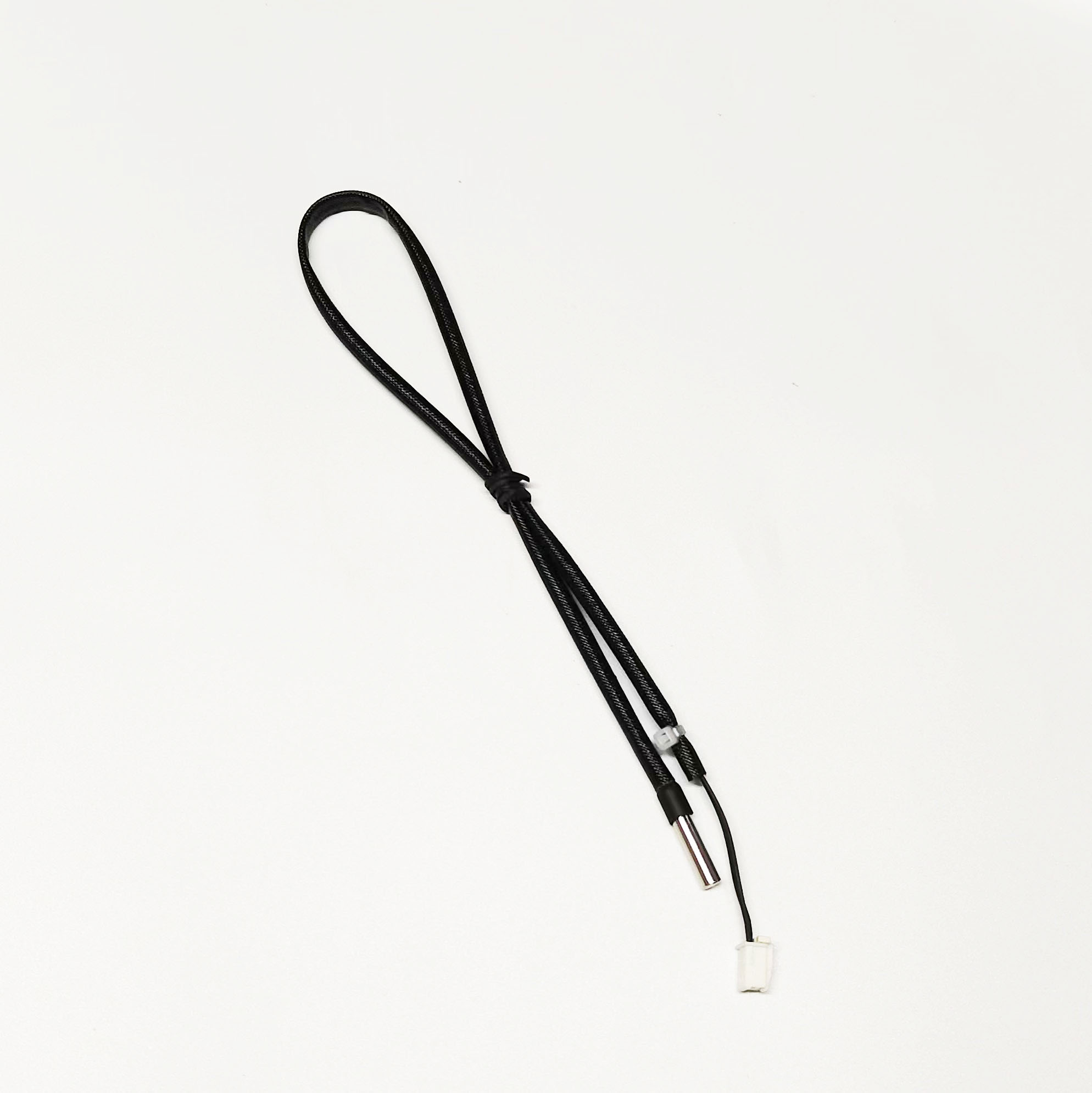 ---
---
Write your message here and send it to us