Genuine Samsung Fridge Freezer Stainless Steel Defrost Heater DA47-00247K Heating Tube
Product Detail
Product Tags
Product Parameter
| | |
| --- | --- |
| Product Name | Genuine Samsung Fridge Freezer Stainless Steel Defrost Heater DA47-00247K Heating Tube |
| Humidity State Insulation Resistance | ≥200MΩ |
| After Humid Heat Test Insulation Resistance | ≥30MΩ |
| Humidity State Leakage Current | ≤0.1mA |
| Surface Load | ≤3.5W/cm2 |
| Operating Temperature | 150ºC(Maximum 300ºC) |
| Ambient temperature | -60°C ~ +85°C |
| Resistant voltage in water | 2,000V/min (normal water temperature) |
| Insulated resistance in water | 750MOhm |
| Use | Heating Element |
| Base material | Metal |
| Protection class | IP00 |
| Approvals | UL/ TUV/ VDE/ CQC |
| Terminal type | Customized |
| Cover/Bracket | Customized |
Applications
- Freezer and cooling equipment
- Compressors
- Professional kitchens
- HVAC
- Outdoor use.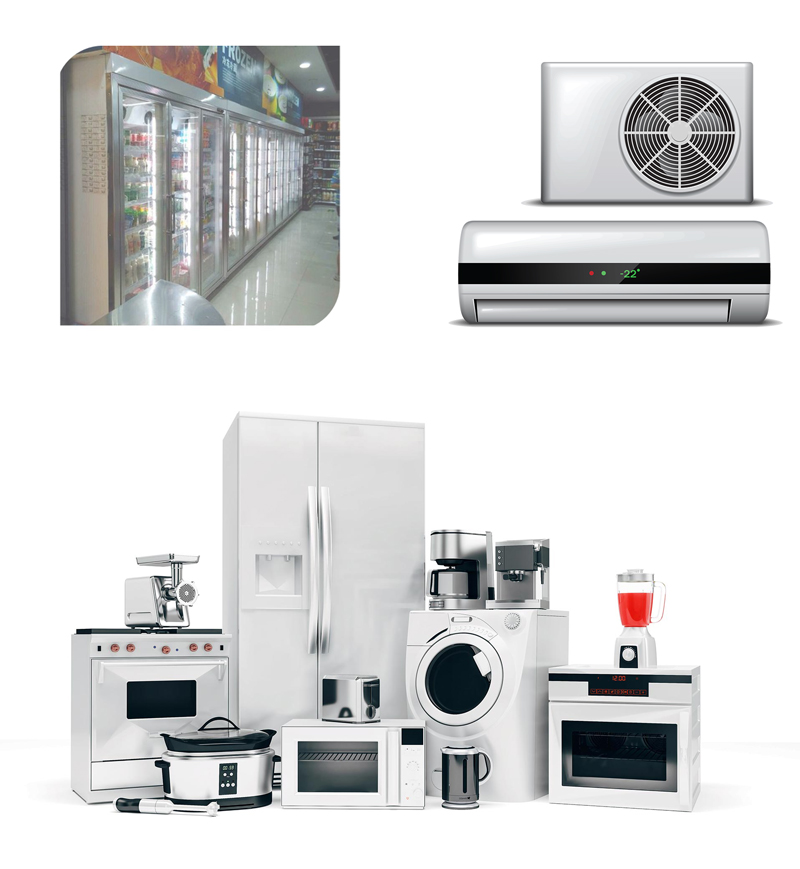 Product Structure
Stainless Steel Tube heating element uses steel pipe as heat carrier. Put heater wire component in Stainless Steel Tube to form different shape components.

Feature advantages:
The stainless steel cylinder is used, which is small in size, occupies less space, is easy to move, and has strong corrosion resistance. A thickened thermal insulation layer is used between the stainless steel inner tank and the stainless steel outer shell, which minimizes temperature loss, maintains temperature, and saves electricity.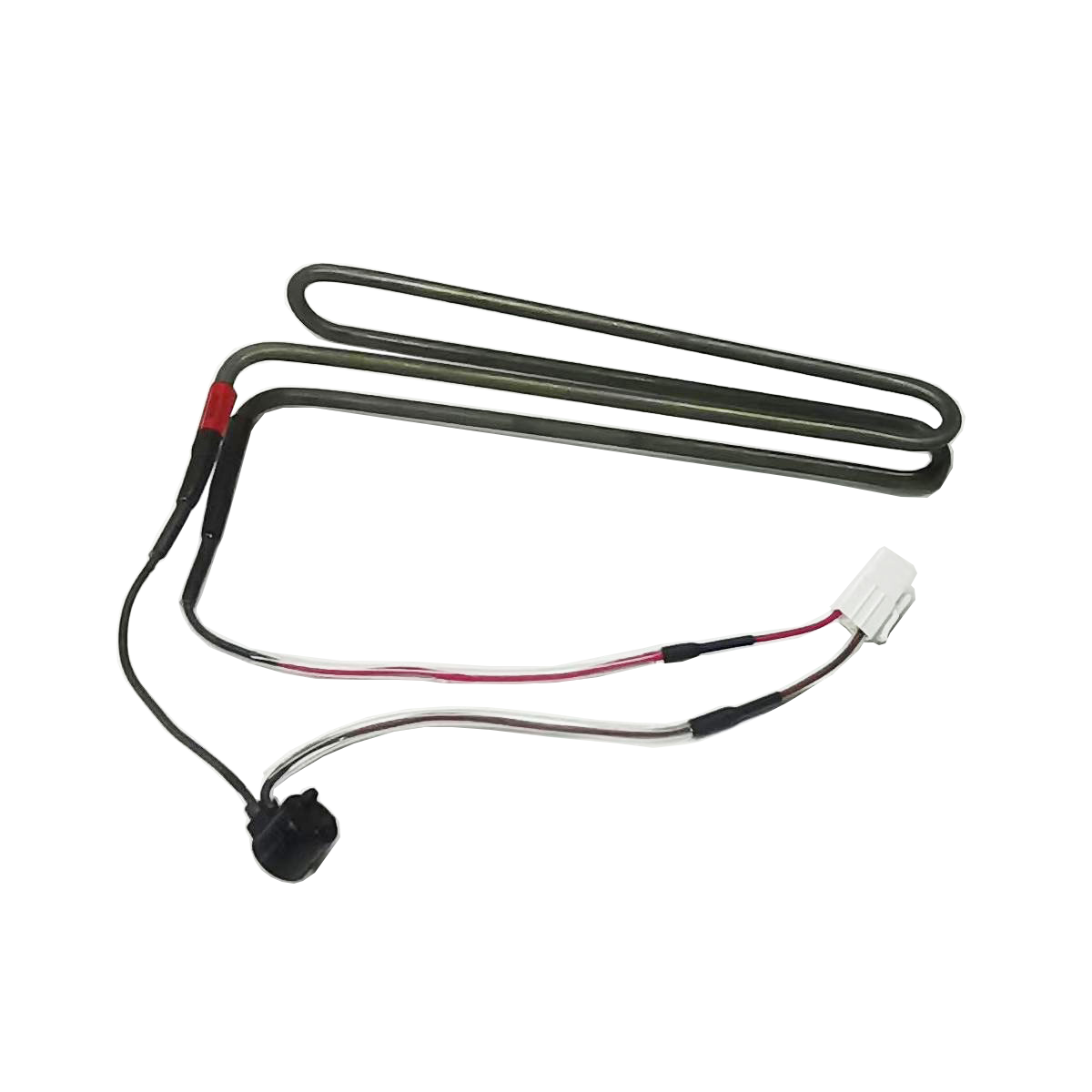 Auto Defrost Problems
How It Fails:
Like any heating element, the defrost heater is also prone to failure. The heater could be physically damaged, such as if it suffered a hard impact. Or, it might be an electrical fault, where no power can flow through the heater.
How To Fix:
Unfortunately, a failed defrost heater cannot be repaired. Instead, it must be taken out and replaced. The heater will be located inside the fridge, towards the back. You'll need to remove the back cover and any wire harnesses attached to it to access the heater.
Next, disconnect the heater's electrical connectors and unmount the heater. The heater might be held in place by mounting screws or aluminium straps.
Remove the defrost heater, and replace it with the new one.
Mount it in place and reconnect its electrical connector in the same way as the old one.
Lastly, replace the back cover and wire harnesses that you removed in the beginning.

---
---
Write your message here and send it to us