LG & Westighouse Fridge RS692V Defrost Heater 5300JB1092B Stainless Heating Tube
Product Detail
Product Tags
Product Parameter
| | |
| --- | --- |
| Product Name | LG & Westighouse Fridge RS692V Defrost Heater 5300JB1092B Stainless Heating Tube |
| Humidity State Insulation Resistance | ≥200MΩ |
| After Humid Heat Test Insulation Resistance | ≥30MΩ |
| Humidity State Leakage Current | ≤0.1mA |
| Surface Load | ≤3.5W/cm2 |
| Operating Temperature | 150ºC(Maximum 300ºC) |
| Ambient temperature | -60°C ~ +85°C |
| Resistant voltage in water | 2,000V/min (normal water temperature) |
| Insulated resistance in water | 750MOhm |
| Use | Heating Element |
| Base material | Metal |
| Protection class | IP00 |
| Approvals | UL/ TUV/ VDE/ CQC |
| Terminal type | Customized |
| Cover/Bracket | Customized |
Applications
- Wind-cooling refrigerator
- Cooler
- Air-conditioner
- Freezer
- Showcase
- Washing Machine
- Microwave Oven
- Pipe heater
- and some home appliance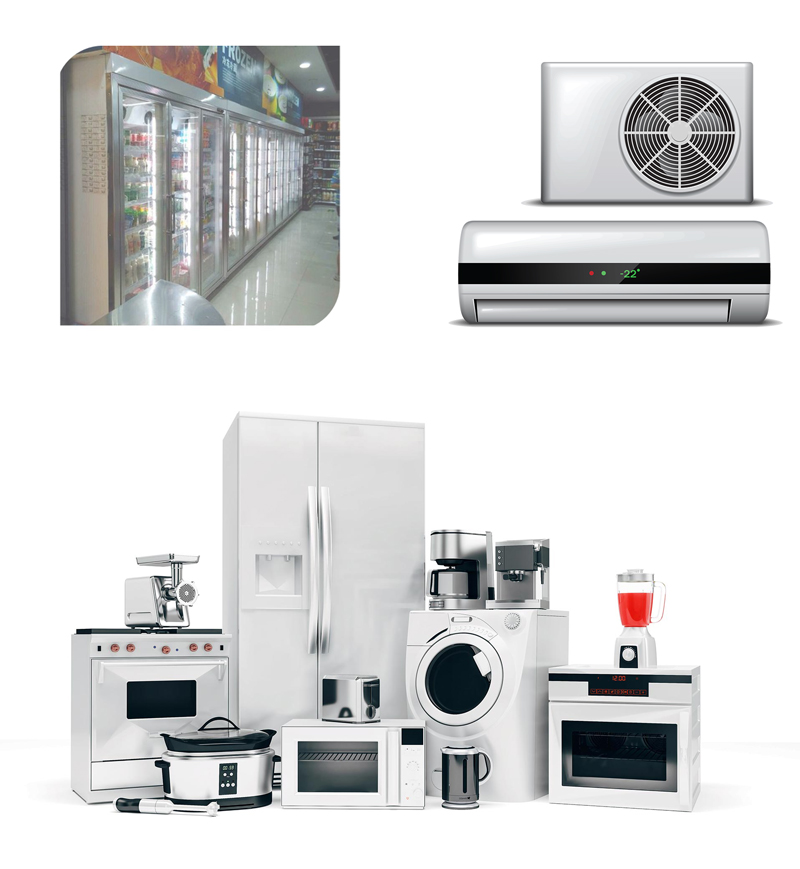 Product Structure
Stainless Steel Tube heating element uses steel pipe as heat carrier. Put heater wire component in Stainless Steel Tube to form different shape components.

Feature advantages:
The stainless steel cylinder is used, which is small in size, occupies less space, is easy to move, and has strong corrosion resistance. A thickened thermal insulation layer is used between the stainless steel inner tank and the stainless steel outer shell, which minimizes temperature loss, maintains temperature, and saves electricity.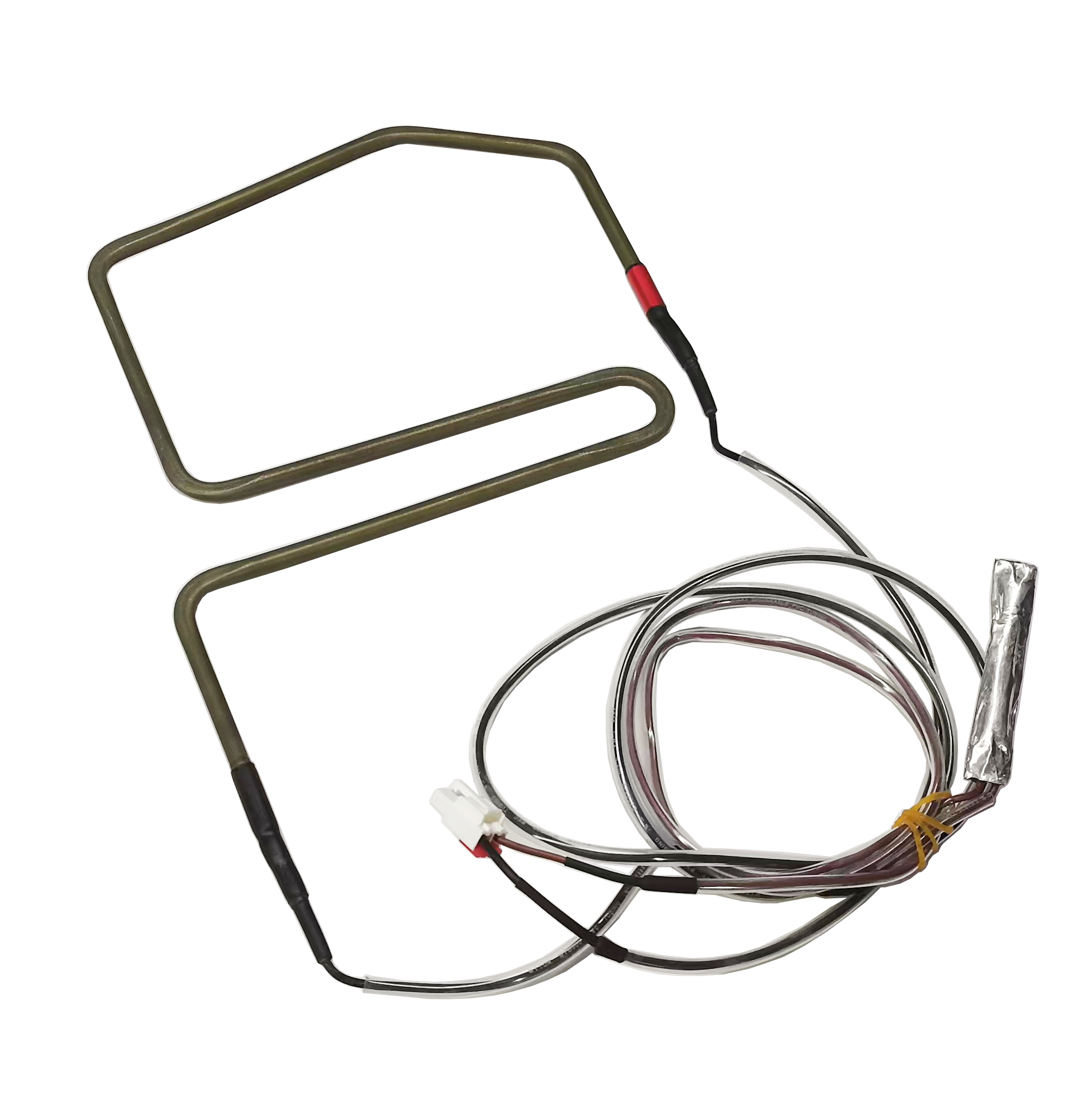 Advantages and disadvantages of refrigerator automatic defrosting:
Advantages: Automatic defrosting refrigerator, when it is found that the frost in the refrigerator has accumulated a certain thickness, it will automatically turn on the defrosting mode, and the internal frost can be removed at this time, so as to ensure the normal operation of the refrigerator .
Disadvantages: high power consumption, loud noise.
Defrost refrigerators can be divided into two types: air cooling and direct cooling. Air cooling is automatic defrosting, and direct cooling is regular defrosting.
However, although the air-cooled refrigerator can automatically defrost, because it is air-cooled, it is easy to air-dry the food or items stored in the refrigerator, and the power consumption will be higher than that of direct cooling.

---
---
Write your message here and send it to us