Ksd 301 Series Bimetal Thermal Switch Thermostat Snap Action Temperature Controller
Product Detail
Product Tags
Product Parameter
| | |
| --- | --- |
| Product Name | Ksd 301 Series Bimetal Thermal Switch Thermostat Snap Action Temperature Controller |
| Use | Temperature control/Overheat protection |
| Reset type | Automatic |
| Base material | Resist heat resin base |
| Electrical Rating | 15A / 125VAC, 10A / 240VAC, 7.5A / 250VAC |
| Operating Temperature | -20°C~150°C |
| Tolerance | +/-5°C for open action(Optional +/-3 C or less) |
| Protection class | IP00 |
| Contact material | Double Solid Silver |
| Dielectric Strength | AC 1500V for 1 minute or AC 1800V for 1 second |
| Insulation Resistance | More than 100MΩ at DC 500V by Mega Ohm tester |
| Resistance Between Terminals | Less than 50MΩ |
| Diameter of bimetal disc | Φ12.8mm(1/2″) |
| Approvals | UL/ TUV/ VDE/ CQC |
| Terminal type | Customized |
| Cover/Bracket | Customized  |
Applications
-Coffee maker
-Toaster
-Microwave oven
-Heating
-Portable Refrigerator
-Water dispenser
-Electric pad
-Portable freezer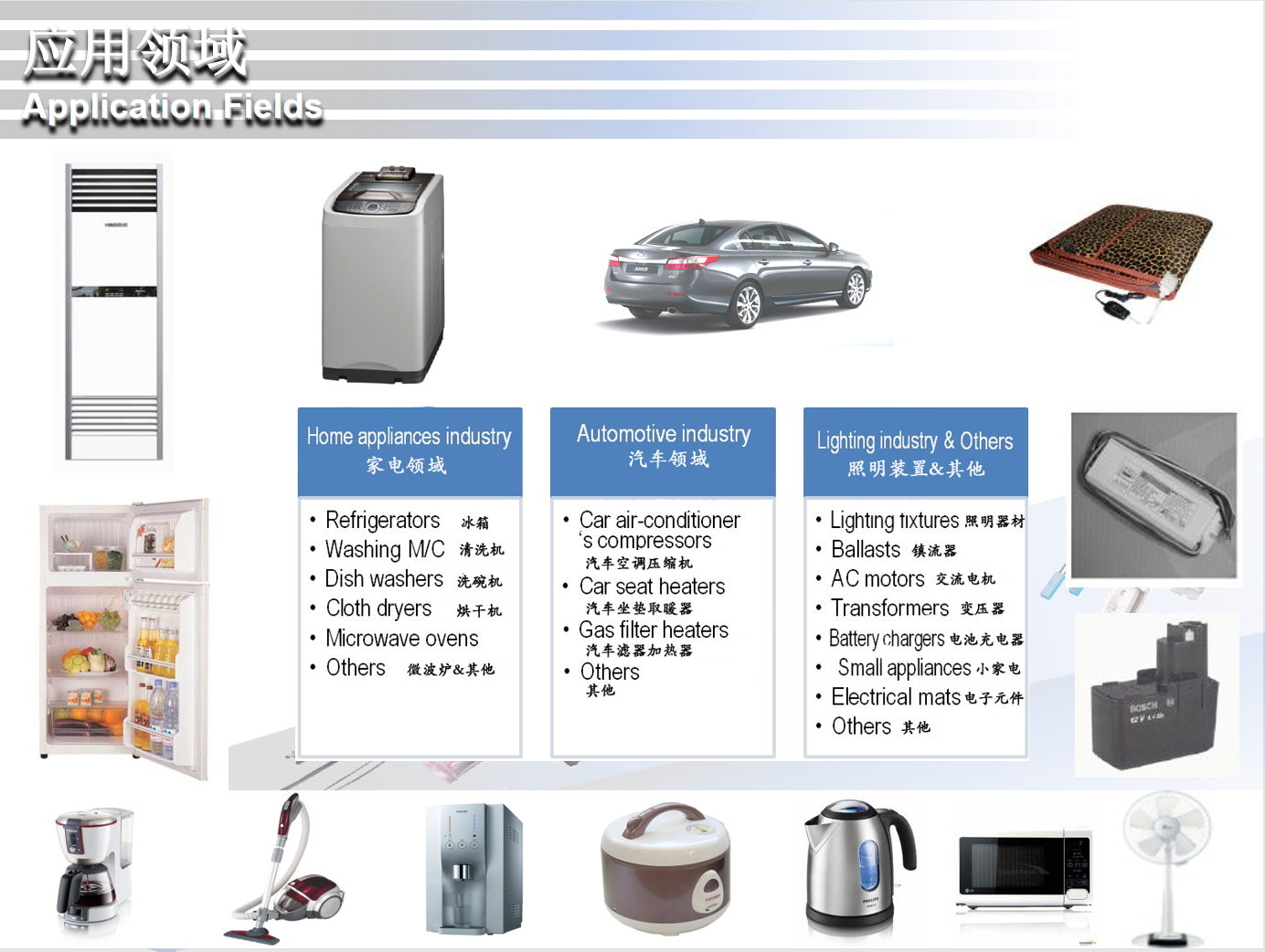 Installations:
Method of earth: By means of the metal cup of thermostat connected in the earthing metal part.
The thermostat should work in environment with humidity not higher than 90%, free of caustic, flammable gas and conducting dust.
When the thermostat is used to sense the temperature of solid items, its cover should be clung to the heating part of such items. Meanwhile, heat-conducting silicon grease, or other heat media of similar nature, should be applied to the cover's surface.
If the thermostat is used to sense the temperature of liquids or steam, it is strongly recommended to adopt a version with stain less-steeled cup. Moreover, cautious measures should be taken to prevent liquids getting into/onto the thermostat's insulation parts.
The top of the cup must not be pressed to sink, so as to avoid adverse effect on the thermostat's temperature sensitivity or its other functions.
Liquids must be kept out of the thermostat's inner part! The base must avid any force that could lead to crack; it should be kept clear and away from the pollution of electric substance to prevent insulation weakening that leads to short-circuited damages.
The terminals should be bent, or else, the reliability of electric connection will be influenced.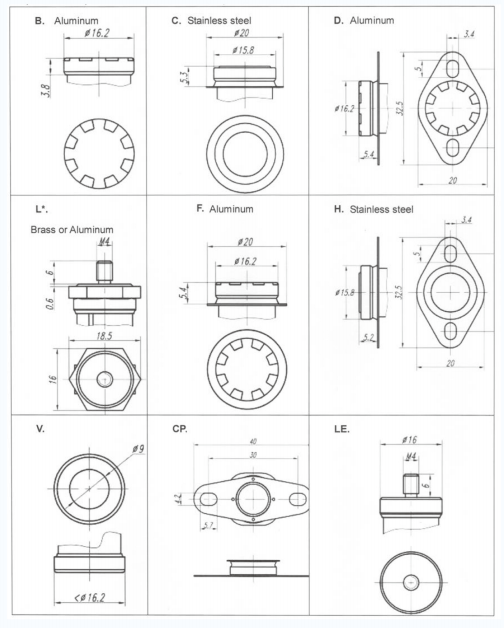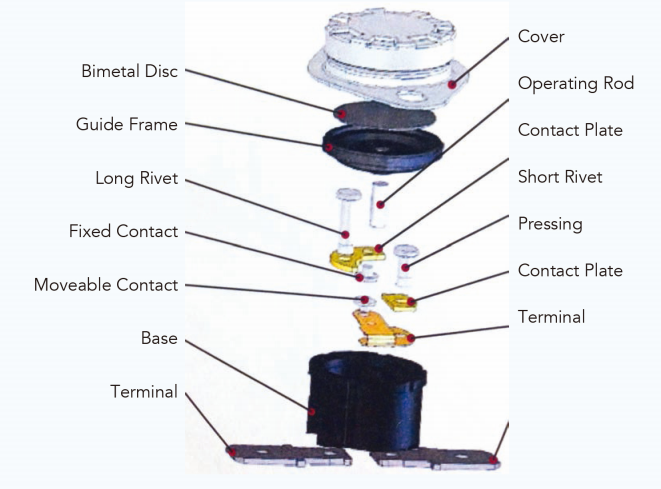 Features/Benefits
* Offered in a broad temperature range to cover most heating applications
* Auto and manual reset
* UL® TUV CEC recognized
Product Advantage
Long life, high precision, EMC test resistance, no arcing, small size and stable performance.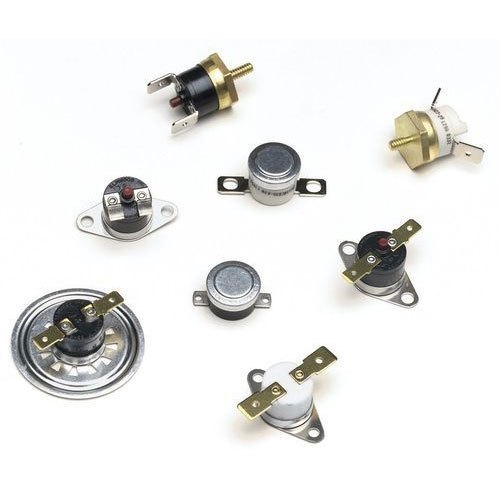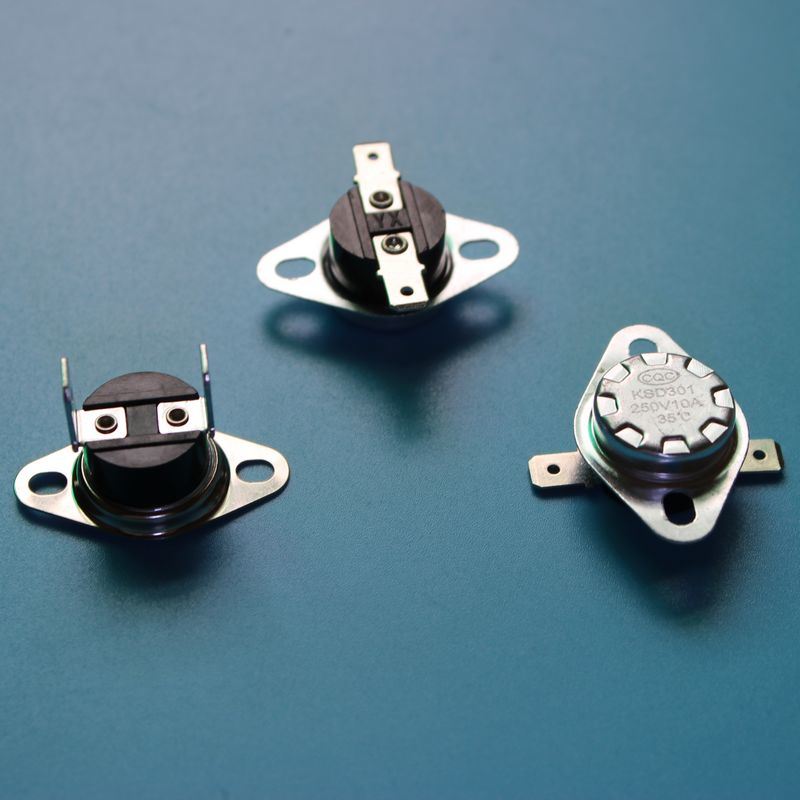 Feature Advantage
Automatic reset temperature control switch: as the temperature increases or decreases, the internal contacts are automatically opened and closed.
Manual reset temperature control switch: When the temperature rises, the contact will automatically open; when the temperature of the controller cools down, the contact must be reset and closed again by manually pressing the button.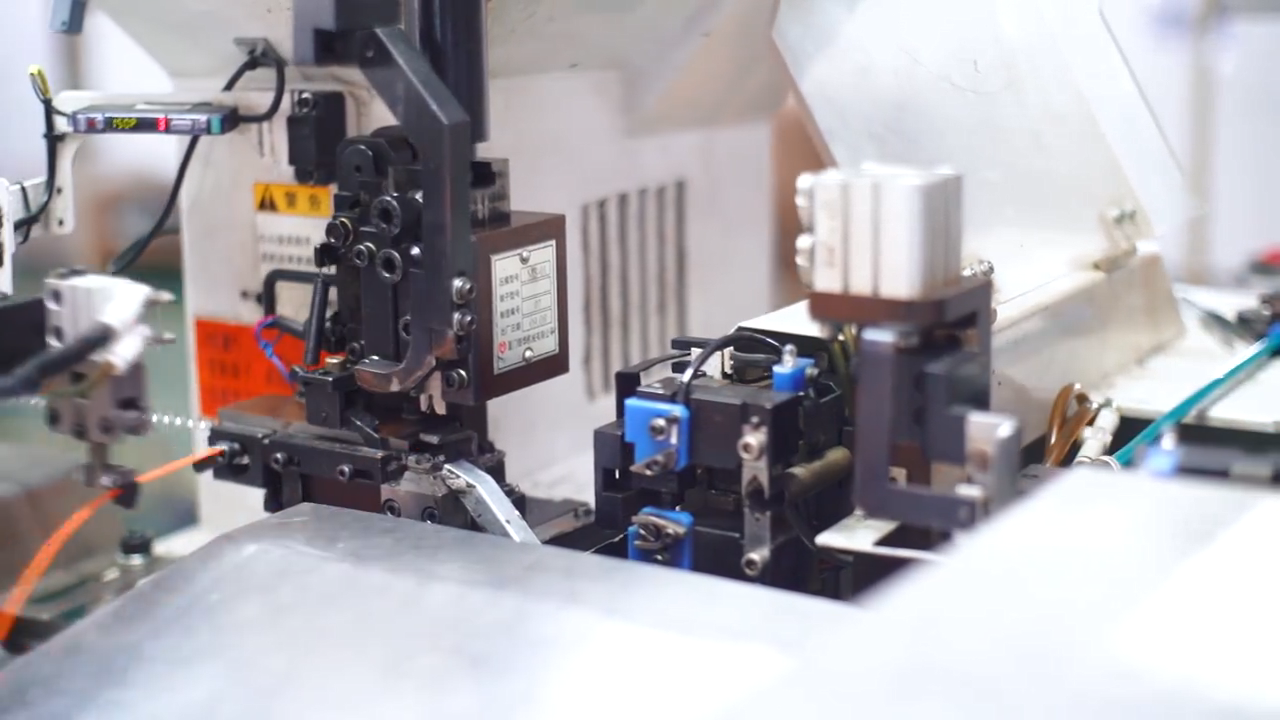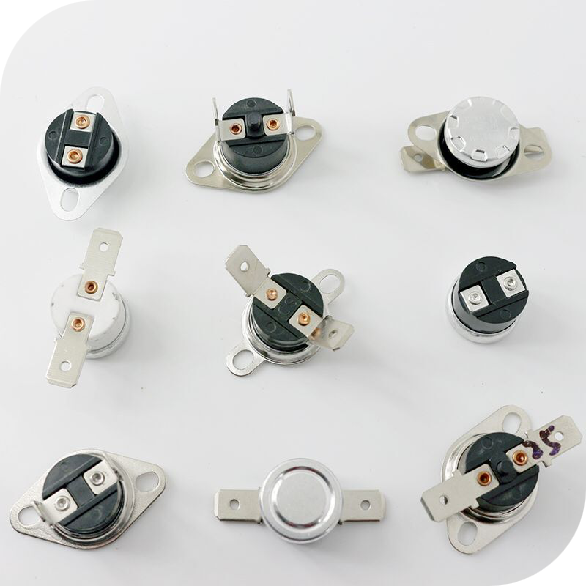 Working Principle
When the electrical appliance works normally, the bimetallic sheet is in the free state and the contact is in the closed / open state. When the temperature reaches the operating temperature, the contact is opened / closed, and the circuit is cut / closed, so as to control the temperature. When the electric appliance cools to the reset temperature, the contact will automatically close / open and return to the normal working state.

---
---
Write your message here and send it to us