Customized Harness Wire Auto Electrical Wiring Harness Cable Assembly for Home Appliance
Product Detail
Product Tags
Description
Product Name
Customized Harness Wire Auto Electrical Wiring
Harness Cable Assembly for Home Appliance
Use
Wire harness for refrigerator, freezer, ice machine
After Humid Heat Test Insulation Resistance
≥30MΩ
Terminal
Molex 35745-0210, 35746-0210, 35747-0210
Housing
Molex 35150-0610, 35180-0600
Adhesive tape
Lead-free tape
Foams
60*T0.8*L170
Test
100% test before delivery
Sample
Sample available
Terminal/Housing Type
Customized
Wire
Customized
Applications
Typical Applications:
- Refrigerator
- Freezer
- Ice Machine
- Electrical Stove
- Washing Machine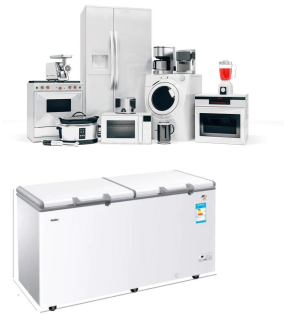 Why Are Wire Harnesses Assembled Manually?
Wire harness assembly process is one of the few remaining manufacturing processes that is more efficiently done by hand, rather than automation. This is due to the variety of processes that are involved in the assembly. These manual processes include:
Installing terminated wires in various lengths
Routing wires and cables through sleeves and conduits
Taping breakouts
Conducting multiple crimps
Binding the components with tape, clamps or cable ties
Because of the difficulty involved in automating these processes, manual production continues to be more cost-effective, especially with small batch sizes. This is also why harness production takes longer than other types of cable assemblies. Production can take anywhere from a few days to several weeks. The more complicated the design, the longer production time is required.
However, there are certain portions of pre-production that can benefit from automation. These include:
Using an automated machine to cut and strip the ends of individual wires
Crimping terminals on one or both sides of the wire
Plugging wires pre-fitted with terminals into connector housings
Soldering wire ends
Twisting wires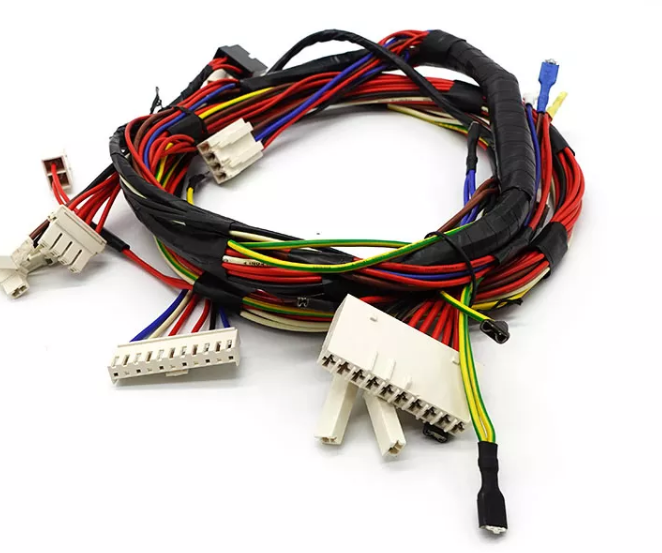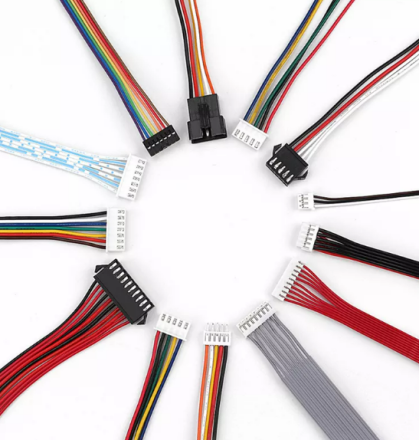 ---
---
Write your message here and send it to us