Customized Wire Harness Manufacturer Made Cable Assembly Harness Wire Fridge Parts
Product Detail
Product Tags
Description
Product Name
Customized Wire Harness Manufacturer Made Cable
Assembly Harness Wire Fridge Parts
Use
Wire harness for refrigerator, freezer, ice machine
After Humid Heat Test Insulation Resistance
≥30MΩ
Terminal
Molex 35745-0210, 35746-0210, 35747-0210
Housing
Molex 35150-0610, 35180-0600
Adhesive tape
Lead-free tape
Foams
60*T0.8*L170
Test
100% test before delivery
Sample
Sample available
Terminal/Housing Type
Customized
Wire
Customized
Applications
Typical Applications:
- Refrigerator
- Freezer
- Ice Machine
- Electrical Stove
- Washing Machine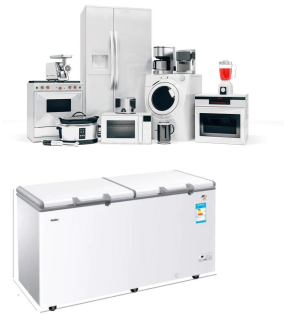 Wire Harness Assembly Benefits
Decreased installation time: Many vehicles require miles of wiring in order to operate. A wire harness assembly process greatly simplifies the manufacturing of these vehicles by integrating all the wires and cables needed into a single apparatus. The installation then becomes a simple matter of "dropping in" the harness, rather than running all of the wires individually.
Security and safety: When wires and cables are bound within a single harness, the individual components are more secure against the adverse effects of vibrations, abrasions and moisture. Space is optimized and the risk of an electrical short is reduced because the wires have been constructed into a non-flexing bundle. The risk of electrical fire is also reduced when the wires are bound within a flame-retardant sleeve.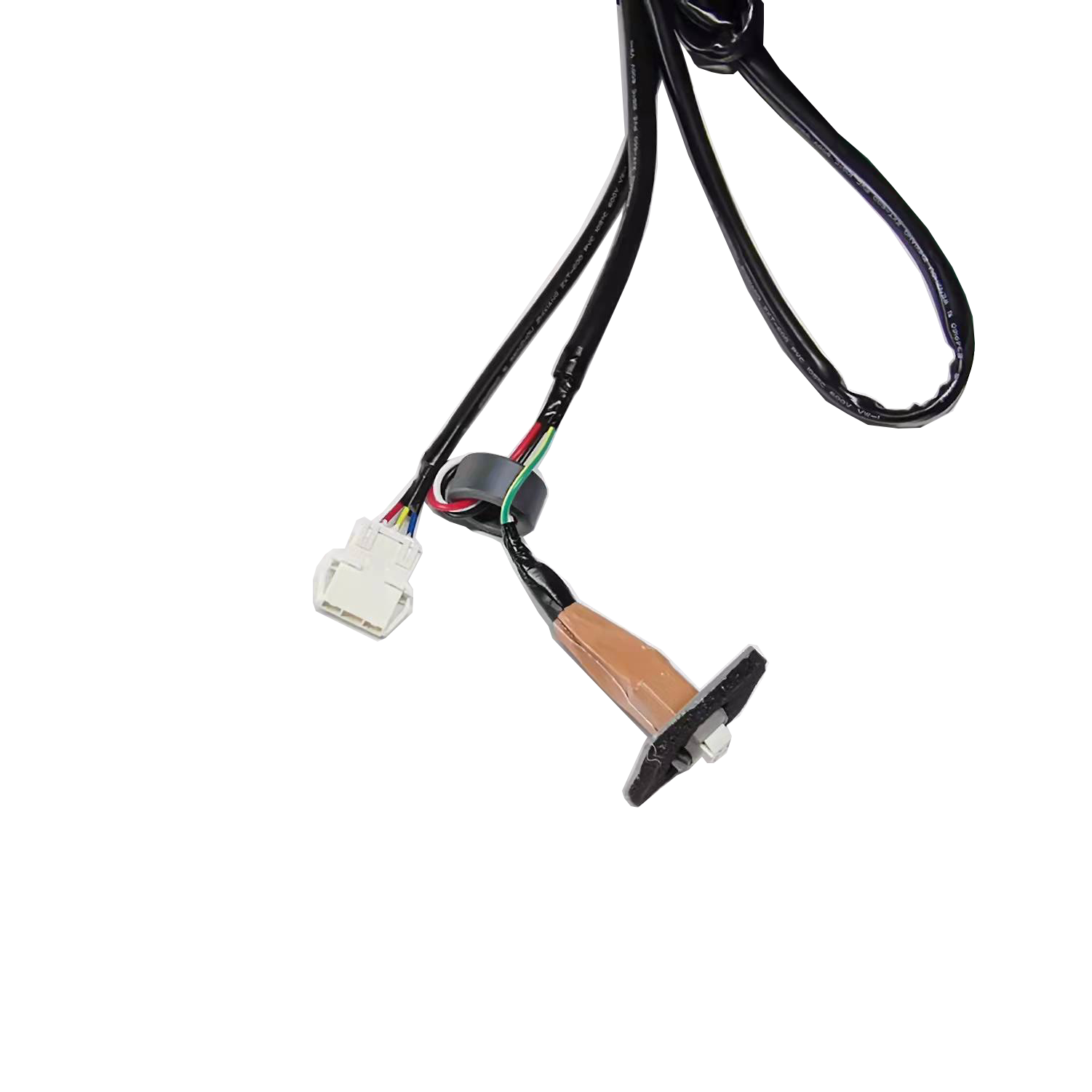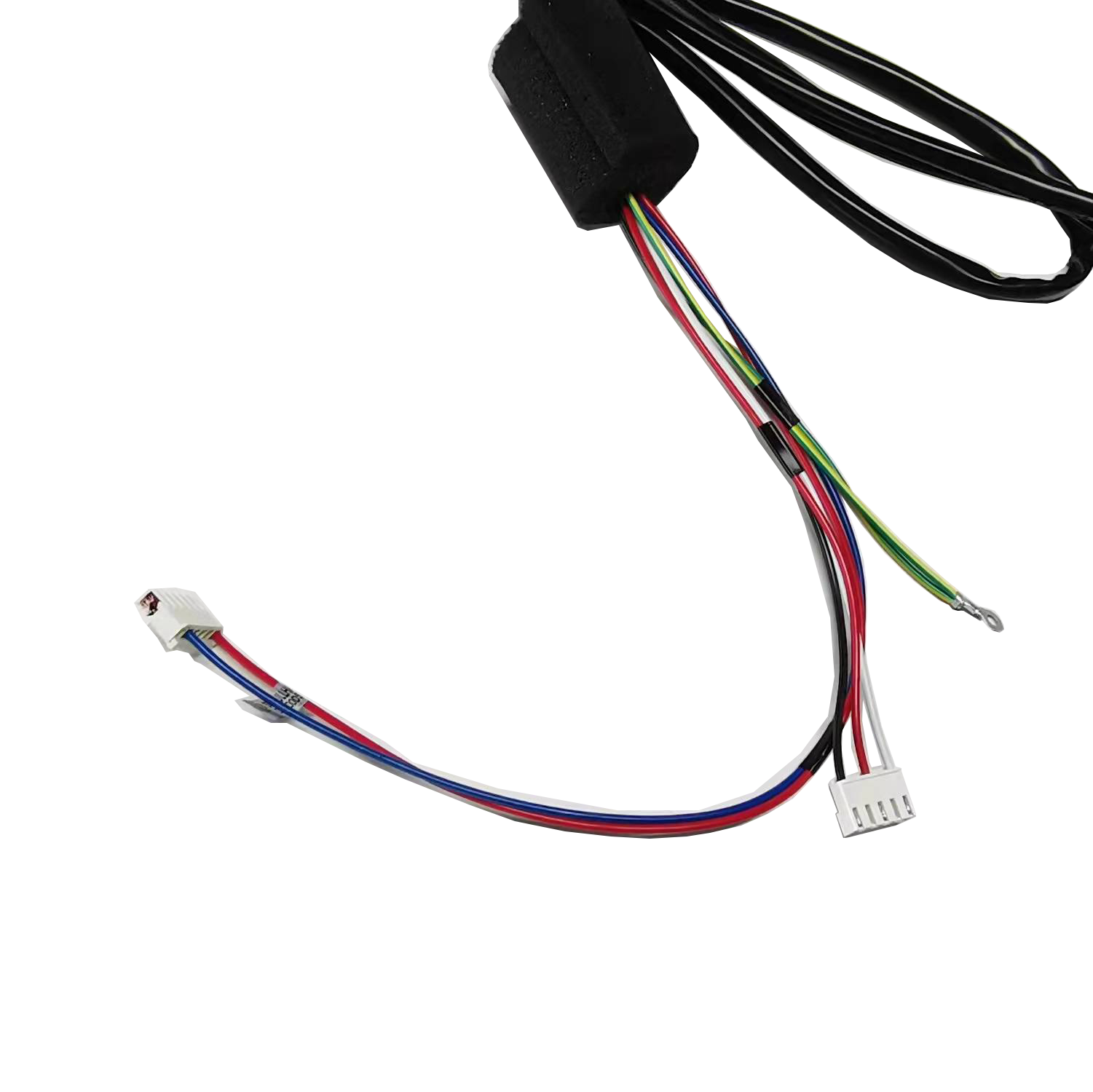 ---
---
Write your message here and send it to us